A Centre of Excellence and Innovation in STEM Education
That inspires creativity and 21st Century learning through innovative programs.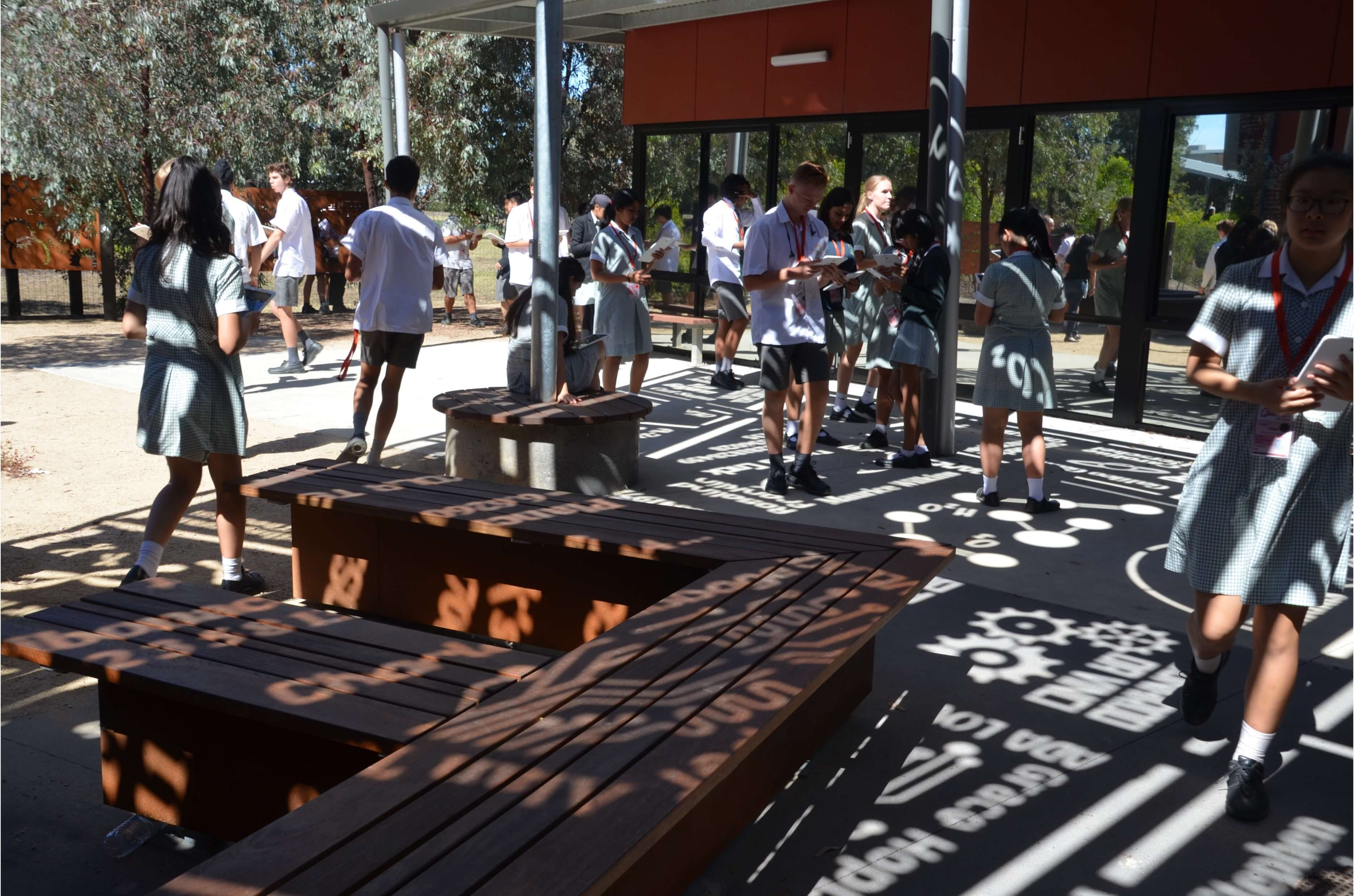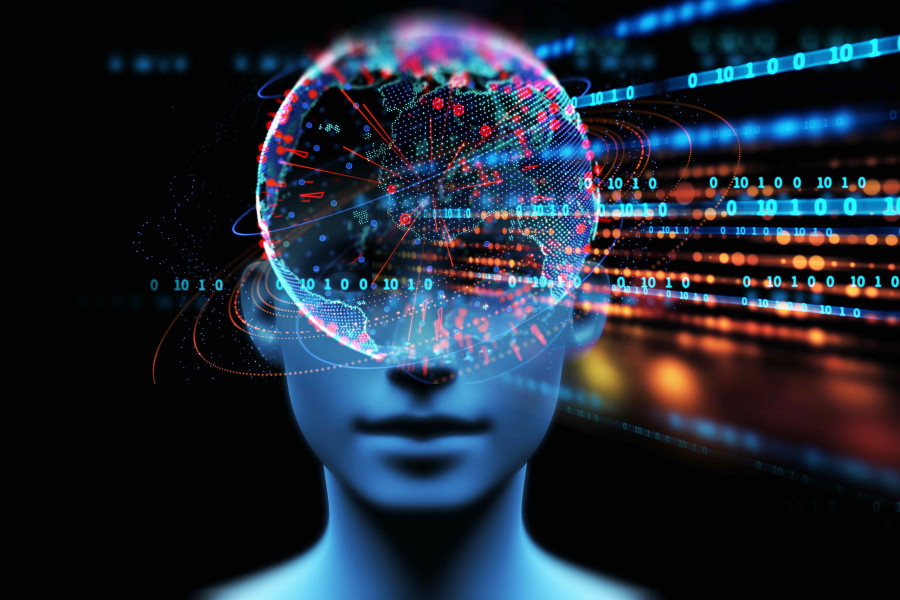 July 21st, 2023
A Conference for Primary and Secondary Science, Maths and STEM Teachers, Lab Techs and Pre-Service Teachers
An innovative centre bringing science and mathematics education to life for students, teachers and the wider community.
An Elemental Journey through the Periodic Table is a narrative of the birth of the universe expressed through the elements of the Periodic Table. A permanent art installation at Quantum Victoria.