Quantum Victoria Cyber Security Educational Escape Room Experience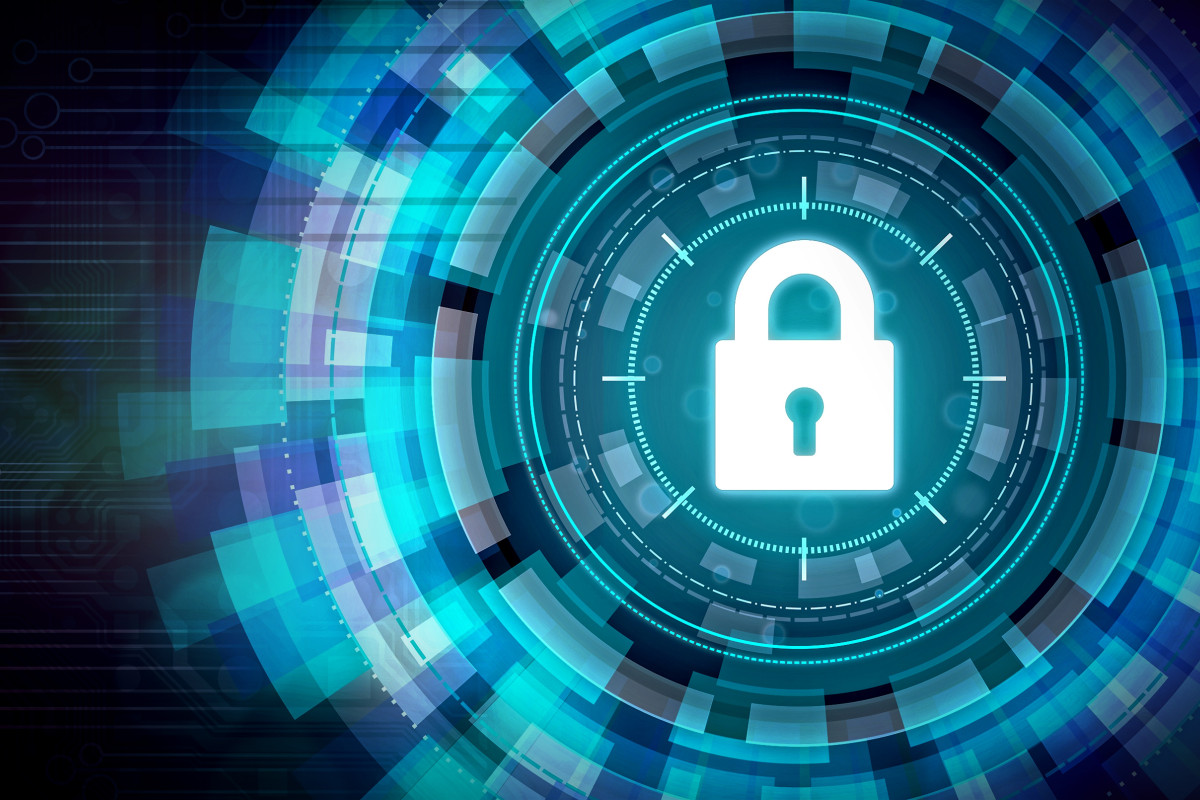 The QV Cyber Educational Escape Room Experience is one of two Quantum Victoria Victorian Challenge and Enrichment Series State-Wide Student Experiences.
Quantum Victoria immerses year 7-9 high ability students in Cyber Security Scenario -based challenges, building content knowledge and problem - solving skills during the educational escape room Experience. This experience contributes to the Victorian Challenge Enrichment Series.
This experience is at the cutting edge of engaging, team-oriented, game-based learning, with students working collaboratively to solve Cyber Security scenario-based challenges as they rotate through three workshops throughout the day.
Cretaceous Cove, the home of prehistoric flora and fauna, located at the Quantum Victoria Wildlife Reserve, has experienced breaches in security, communication and access control. Gates are stuck open, allowing the residents of this park to move beyond their confined enclosures creating an atmosphere of chaos! All communication to the mainland has been cut off!
Students take on the role of Cyber Security Experts as they work in teams to complete challenges involving passwords, ciphers and phishing, and find solutions to restore the compromised systems and ensure the safety of staff, visitors and residents of the Park!
Students rotate through the following three workshops throughout the day:
Fishy Phishing

Password Panic

Sneaky Ciphers
This program has been developed as part of the Victorian Challenge and Enrichment Series. It is free for Victorian government schools, funded by the Department of Education.
When
9:30am to 2:15pm
Friday 10th November 2023
Location
Quantum Victoria
We are located at 235 Kingsbury Drive, Macleod West Victoria
When
9:30am to 2:15pm
Thursday 9th November 2023
Location
Quantum Victoria
We are located at 235 Kingsbury Drive, Macleod West Victoria
When
9:30am to 2:15pm
Friday 28th July 2023
Location
Quantum Victoria
We are located at 235 Kingsbury Drive, Macleod West Victoria
When
9:30am to 2:15pm
Thursday 27th July 2023
Location
Quantum Victoria
We are located at 235 Kingsbury Drive, Macleod West Victoria
When
9:30am to 2:15pm
Friday 16th June 2023
Location
Quantum Victoria
We are located at 235 Kingsbury Drive, Macleod West Victoria
When
9:30am to 2:15pm
Friday 10th March 2023
Location
Quantum Victoria
We are located at 235 Kingsbury Drive, Macleod West Victoria
When
9:30am to 2:15pm
Thursday 9th March 2023
Location
Quantum Victoria
We are located at 235 Kingsbury Drive, Macleod West Victoria
When
9:45am to 2:15pm
Friday 28th October 2022
Location
Quantum Victoria
We are located at 235 Kingsbury Drive, Macleod West Victoria
When
9:45am to 2:15pm
Thursday 27th October 2022
Location
Quantum Victoria
We are located at 235 Kingsbury Drive, Macleod West Victoria
When
9:45am to 2:15pm
Wednesday 26th October 2022
Location
Quantum Victoria
We are located at 235 Kingsbury Drive, Macleod West Victoria
When
9:45am to 2:15pm
Tuesday 25th October 2022
Location
Quantum Victoria
We are located at 235 Kingsbury Drive, Macleod West Victoria
When
9:45am to 2:15pm
Monday 24th October 2022
Location
Quantum Victoria
We are located at 235 Kingsbury Drive, Macleod West Victoria
When
9:45am to 2:15pm
Friday 9th September 2022
Location
Quantum Victoria
We are located at 235 Kingsbury Drive, Macleod West Victoria
When
9:45am to 2:15pm
Thursday 8th September 2022
Location
Quantum Victoria
We are located at 235 Kingsbury Drive, Macleod West Victoria
When
9:45am to 2:15pm
Wednesday 7th September 2022
Location
Quantum Victoria
We are located at 235 Kingsbury Drive, Macleod West Victoria
When
9:45am to 2:15pm
Tuesday 6th September 2022
Location
Quantum Victoria
We are located at 235 Kingsbury Drive, Macleod West Victoria
When
9:45am to 2:15pm
Monday 5th September 2022
Location
Quantum Victoria
We are located at 235 Kingsbury Drive, Macleod West Victoria