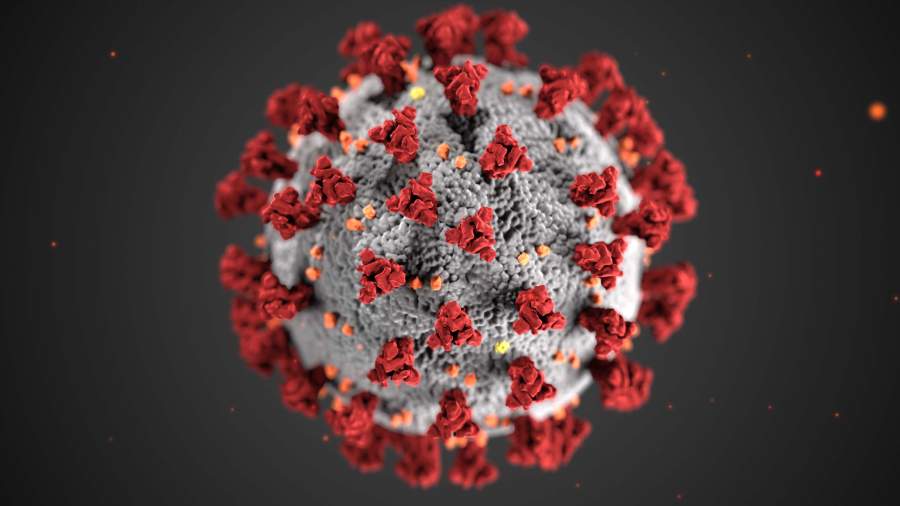 The Virus
Learning Areas and Capabilities
Biology
Critical and Creative Thinking
Mathematics
Science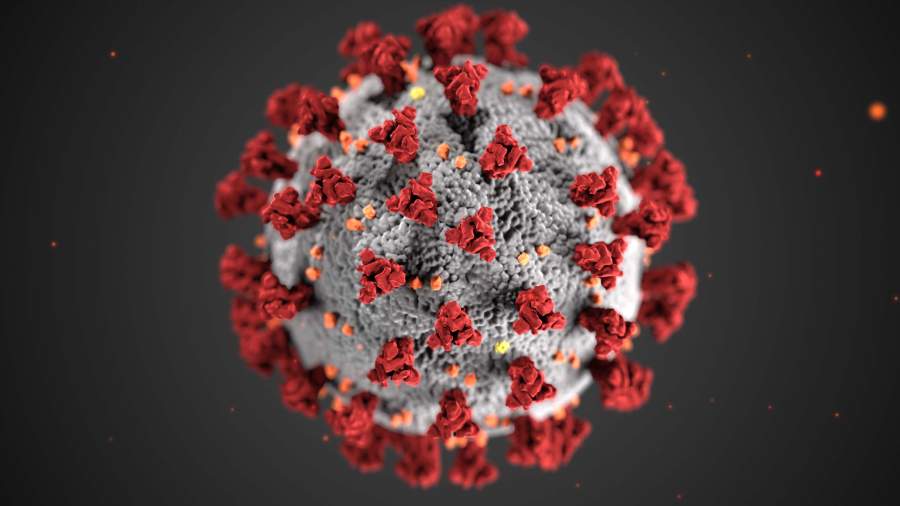 Students explore how viruses infect people, how they spread between different populations, and what this means for a globally connected world.
Students investigate how a virus infects a cell and how we measure the impact of a viral infection on a global scale. The narrative is set in the context of a pandemic through four chapters. 
Choose your Program Type:
The Virus is available through the following program types. Select a program type to view more information.
Online Portal
Each chapter contains written content with supporting images, simulations, videos, and questions for students to complete. The content explores the misconceptions associated with infectious diseases and guides students towards a holistic understanding about the nature of pathogenic conditions, treatments, and associated statistics.
The module consists of a student workbook and is accompanied by a teacher resource book with solutions.
Where
Online Portal
Students can access the program via the Online Portal
Duration
4 hours
This is an estimate of the time required by students to complete the program. Progress is saved as students complete the program, and this does not need to be completed in one continuous block.
Resources
Student and Teacher resources are available
Resources can be downloaded from your Booking Page in the Teacher Portal
Cost
Currently showing program costs for .
Program costs can differ based on your school. Select your school to get started.
Booking enquiry for The Virus
To view costs for programs, you need to first find and select your school. Start typing to get started.
No schools matching your search were found.
Find out more about The Virus
Contact us today for more information about The Virus, or to make a booking with Quantum Victoria.