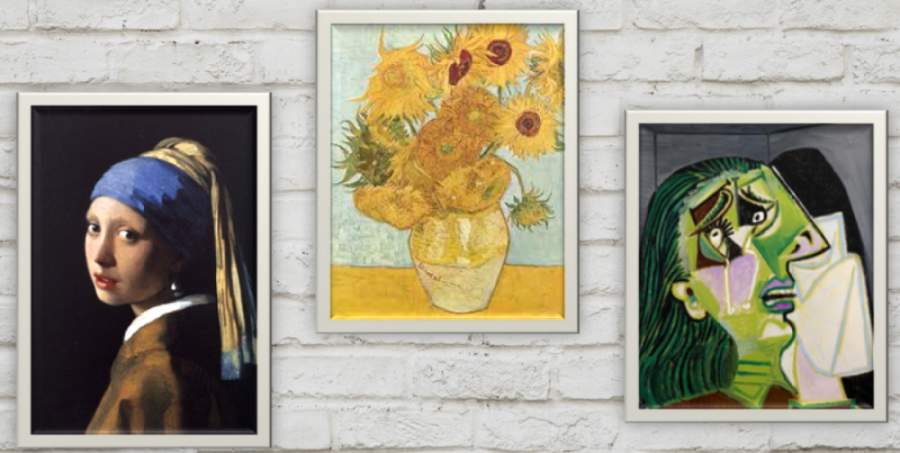 The Art of Chemistry
Learning Areas
Chemistry
Critical and Creative Thinking
Mathematics
Science
Unit 2 Chemistry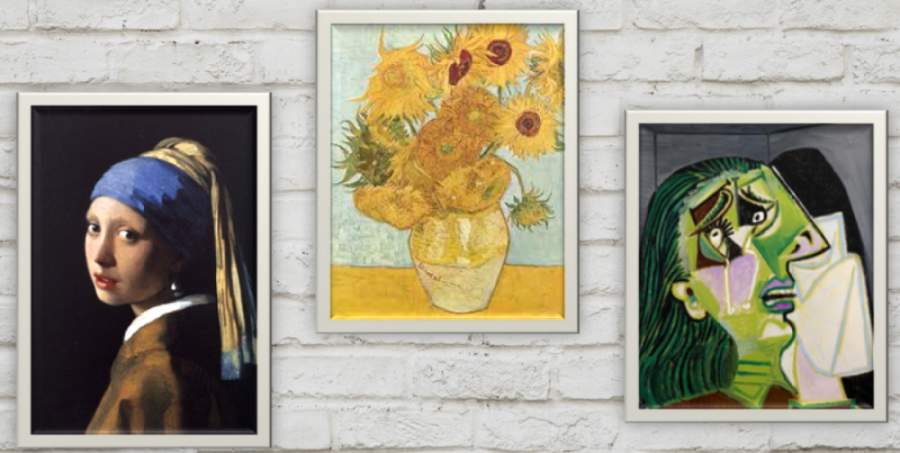 Students discover the world of priceless artwork and artists such as Van Gogh, Vermeer and Picasso, as they undertake qualitative and quantitative chemical analyses, to determine their authenticity through the use of pigment analysis from different eras.
Students take on the role of a forensic investigator to apply analytical chemistry knowledge to identify the authenticity of three renowned artworks.
Choose your Program Type:
The Art of Chemistry is available through the following program types. Select a program type to view more information.
On-Site at Quantum Victoria
Students engage in experiments including colorimetry and volumetric analysis to determine the authenticity of selected artworks. Students conduct experiments and analyse the results, as they apply their observations to the scenario using deductive reasoning.
Where
On-Site at Quantum Victoria
We are located at 235 Kingsbury Drive, Macleod West Victoria
Time
These are suggested times, and will be confirmed with you at the time of booking.
Asynchronous (Self Delivery)
Students gain an understanding of the applications of analytical chemistry through a scenario-based investigation that focuses on the authenticity of artwork being investigated. The module consists of a student workbook accompanied by a teacher resource book with solutions to problems.
Where
Your classroom
We provide you with the materials to deliver the content
Resources
Student and Teacher resources are available
Resources can be downloaded from your Booking Page in the Teacher Portal
Booking enquiry for The Art of Chemistry
Find out more about The Art of Chemistry
Contact us today for more information about The Art of Chemistry, or to make a booking with Quantum Victoria.