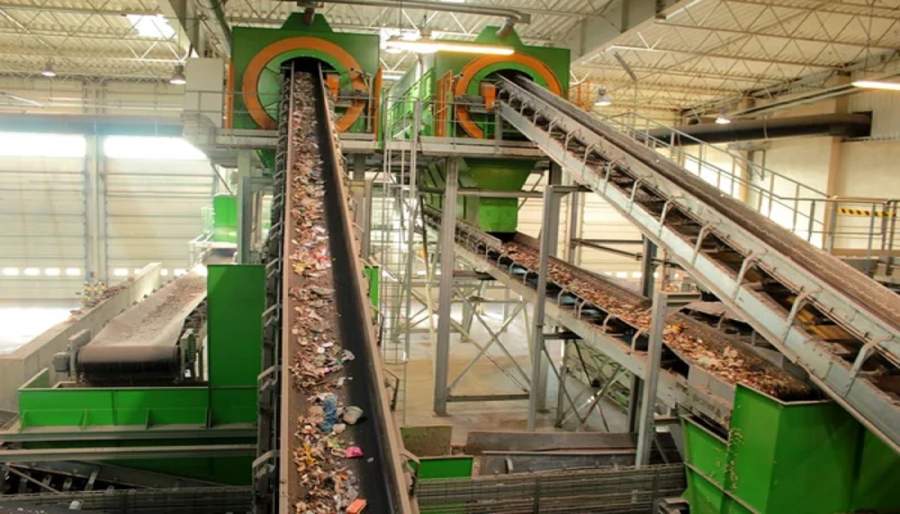 Systems Design through Recycling
Learning Areas and Capabilities
Civics and Citizenship
Critical and Creative Thinking
Design and Technologies
Digital Technologies
Ethical Capability
Mathematics
Science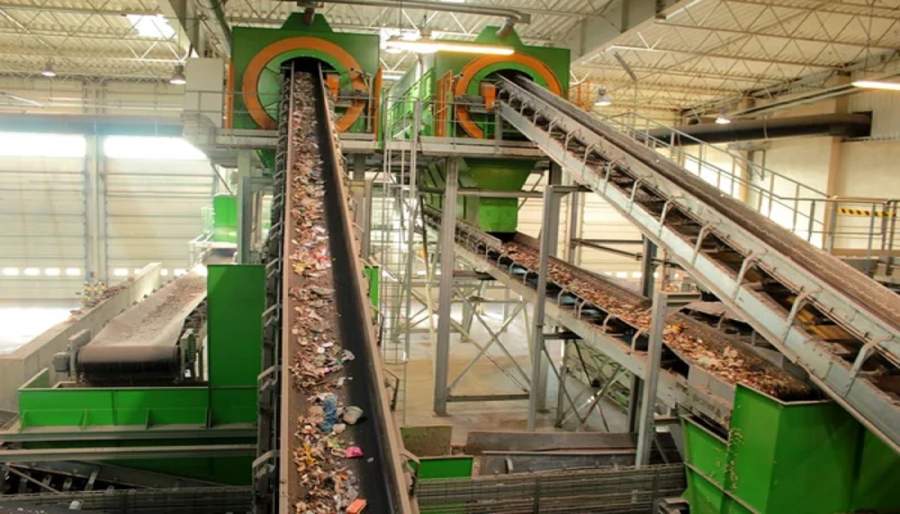 This program immerses Year 3-4 students in 'Industry 4.0' relevant skills through an environmental sustainability lens viewing waste as a valuable resource.
Students utilise the QV Design Thinking Framework, 21st Century skills and acquired content knowledge as they solve an environmentally sustainable scenario-based challenge.
Activities include:
Augmented Reality

Lego Robotics

Identifying Renewable and Non-Renewable Resources

Understanding the Recycling process and Waste Management

Sorting and Separation techniques
Choose your Program Type:
Systems Design through Recycling is available through the following program types. Select a program type to view more information.
On-Site at Quantum Victoria
This program is offered On-site at Quantum Victoria.
Where
On-Site at Quantum Victoria
We are located at 235 Kingsbury Drive, Macleod West Victoria
Time
These are suggested times, and will be confirmed with you at the time of booking.
Cost
Currently showing program costs for .
Program costs can differ based on your school. Select your school to get started.
Booking enquiry for Systems Design through Recycling
To view costs for programs, you need to first find and select your school. Start typing to get started.
No schools matching your search were found.
Find out more about Systems Design through Recycling
Contact us today for more information about Systems Design through Recycling, or to make a booking with Quantum Victoria.