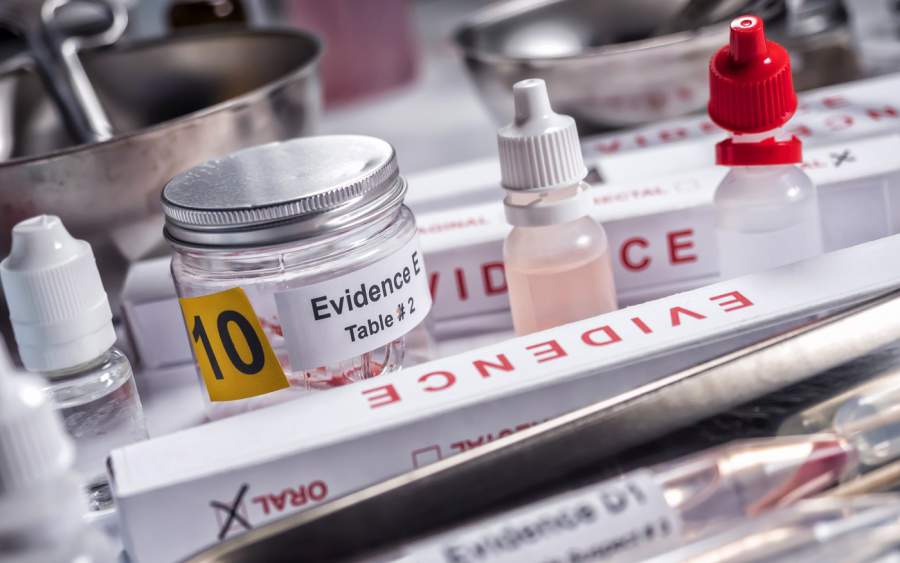 Quantum Forensic Investigation
Learning Areas and Capabilities
Biology
Chemistry
Critical and Creative Thinking
Digital Technologies
Science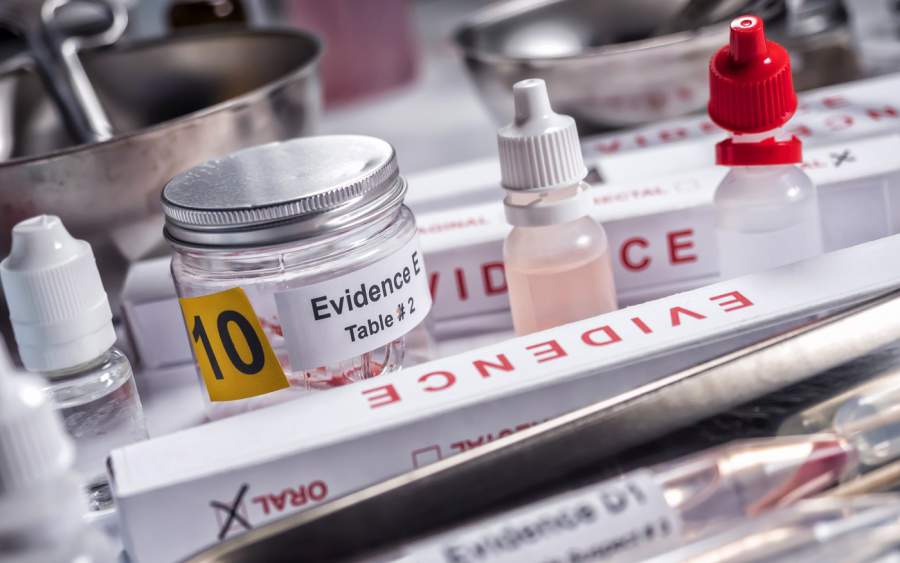 Students are immersed in a Forensic Investigation and undertake the role of a forensic scientist and investigator by ultilising their skills in deductive reasoning, observation, data collection and analysis, as they solve a crime.
Students are immersed in different aspects associated with a crime scene and the role undertaken by a forensic investigator/detective as they solve a crime.
Choose your Program Type:
Quantum Forensic Investigation is available through the following program types. Select a program type to view more information.
On-Site at Quantum Victoria
Students will be immersed in the everyday life of a criminal investigator, through an inquiry-based scenario, as they are presented with a series of challenges that require them to collect, analyse and draw conclusions based on evidence collected throughout their investigation. Students will participate in lab testing experiments that simulate real world conditions for a forensic scientist, these include:
fingerprinting

blood* typing

soil pH testing

hair strand analysis under a microscope

shoe print comparison

virtual DNA gel electrophoresis. 
*Blood used is synthetic.
Where
On-Site at Quantum Victoria
We are located at 235 Kingsbury Drive, Macleod West Victoria
Time
These are suggested times, and will be confirmed with you at the time of booking.
Online Portal
 Students will deepen their scientific understanding and knowledge of forensic investigations as they complete the following modules:
Where
Online Portal
Students can access the program via the Online Portal
Duration
4 hours
This is an estimate of the time required by students to complete the program. Progress is saved as students complete the program, and this does not need to be completed in one continuous block.
Booking enquiry for Quantum Forensic Investigation
Find out more about Quantum Forensic Investigation
Contact us today for more information about Quantum Forensic Investigation, or to make a booking with Quantum Victoria.