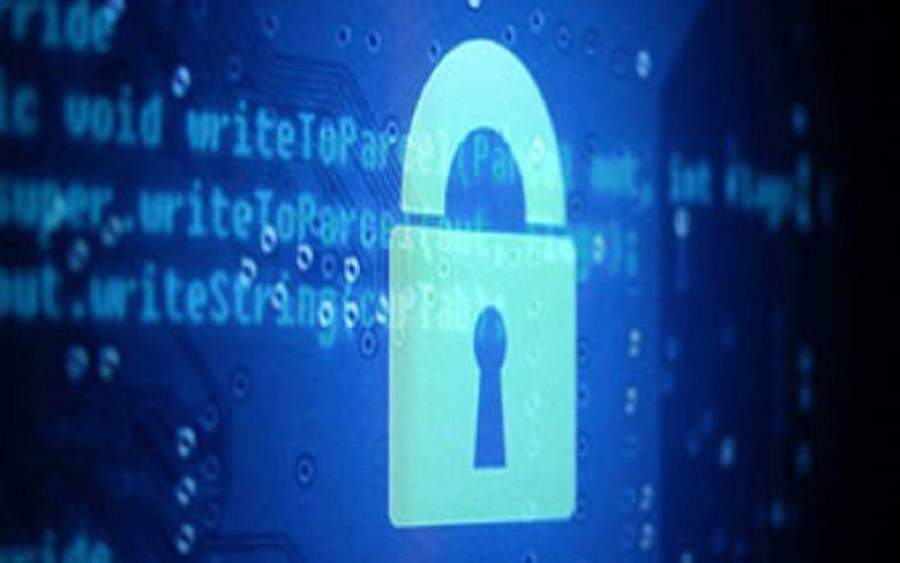 Quantum Cyber Investigation
Learning Areas and Capabilities
Critical and Creative Thinking
Digital Technologies
Audience
Level 7
Level 8
Level 9
Level 10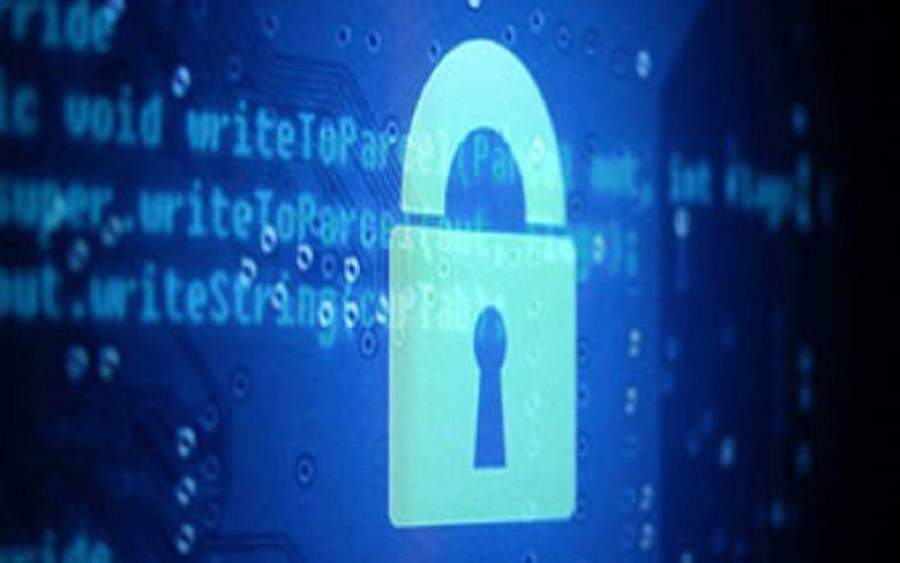 Students are immersed in a Cyber Investigation and utilise their skills in deductive reasoning, observation, data collection and analysis, as they solve a cyber-crime.
Students investigate computer networks, personal data with a social media focus and use their knowledge of computer networks to solve cyber-crimes.
Choose your Program Type:
Quantum Cyber Investigation is available through the following program types. Select a program type to view more information.
On-Site at Quantum Victoria
Students explore the key concepts of cyber security and apply their understanding to several cyber-crime investigations. The following concepts are investigated
IP addresses

MAC addresses

Data

GPS coordinates

World time Zones

Social media
Students draw on the acquired knowledge and undertake scenario-based challenges as they track the movements of suspects to determine who is guilty.
Where
On-Site at Quantum Victoria
We are located at 235 Kingsbury Drive, Macleod West Victoria
Time
These are suggested times, and will be confirmed with you at the time of booking.
Booking enquiry for Quantum Cyber Investigation
Find out more about Quantum Cyber Investigation
Contact us today for more information about Quantum Cyber Investigation, or to make a booking with Quantum Victoria.