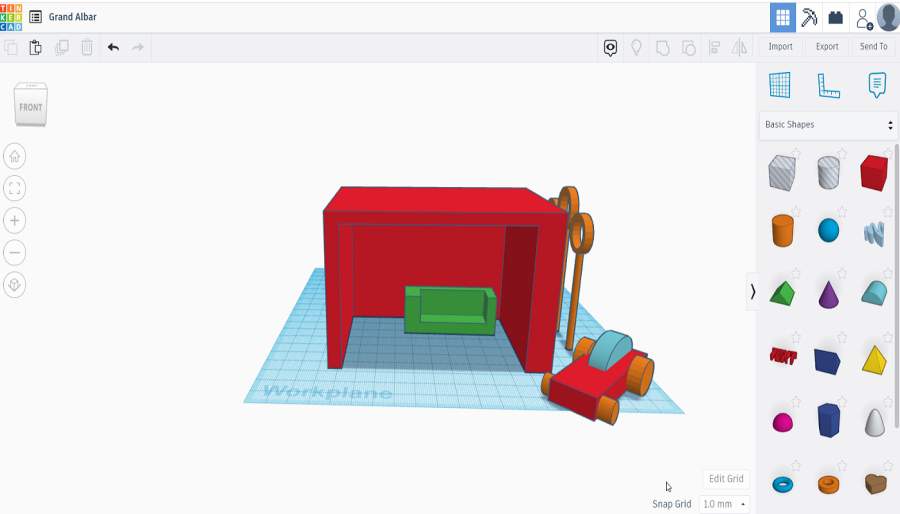 Primary Design and 3D Printing
Learning Areas and Capabilities
Critical and Creative Thinking
Design and Technologies
Design Thinking
Digital Technologies
Mathematics
Science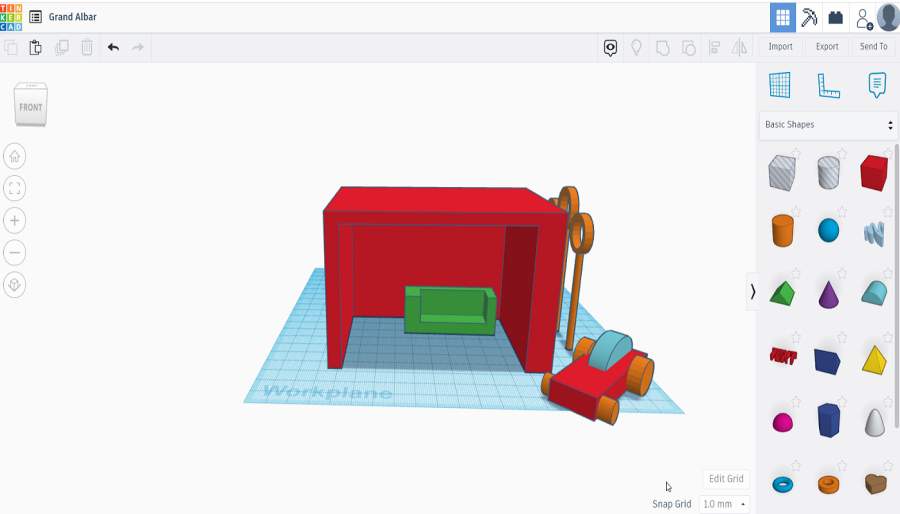 Students will engage with the QV Design Thinking Framework and use 3D modelling software to design and create an object.
Students will utilise their problem-solving skills and acquired knowledge of 3D modelling and design, through the use of Tinkercad, as they work towards solving a real-world problem
Choose your Program Type:
Primary Design and 3D Printing is available through the following program types. Select a program type to view more information.
On-Site at Quantum Victoria
During this program, students apply Design Thinking as they design, create and manufacture an object using the 3D modelling software, Tinkercad, and a 3D printer.
Student skill development includes:
Learning through observation

Resilience through productive failure

Mathematics

Problem solving and troubleshooting

Design Thinking

Engineering

Communication 

Digital fluency
An extension module complements the onsite program to extend the teaching and learning once you return back to school. This module consists of a student workbook and teacher resource book with solutions.
Where
On-Site at Quantum Victoria
We are located at 235 Kingsbury Drive, Macleod West Victoria
Resources
Student and Teacher resources are available
Resources can be downloaded from your Booking Page in the Teacher Portal
Time
These are suggested times, and will be confirmed with you at the time of booking.
Booking enquiry for Primary Design and 3D Printing
Find out more about Primary Design and 3D Printing
Contact us today for more information about Primary Design and 3D Printing, or to make a booking with Quantum Victoria.