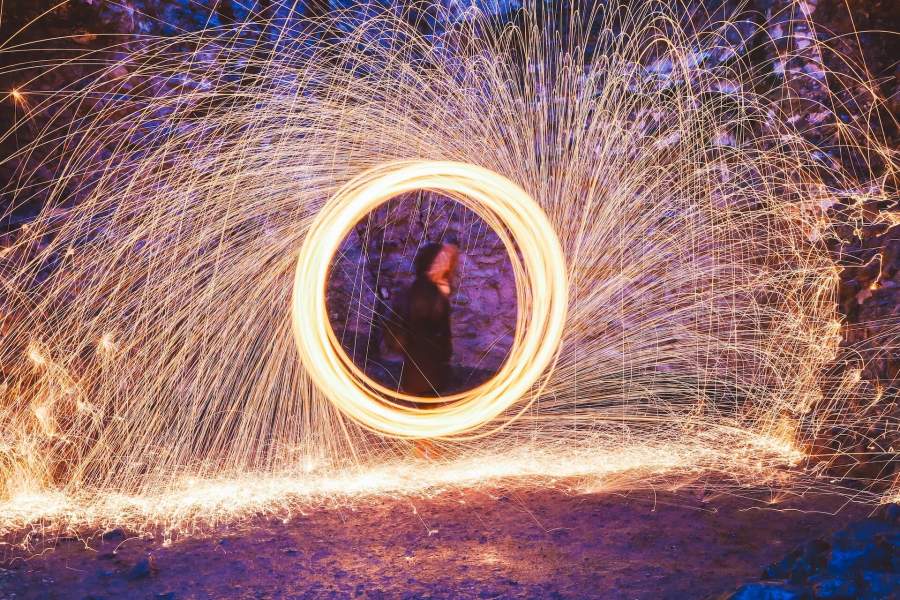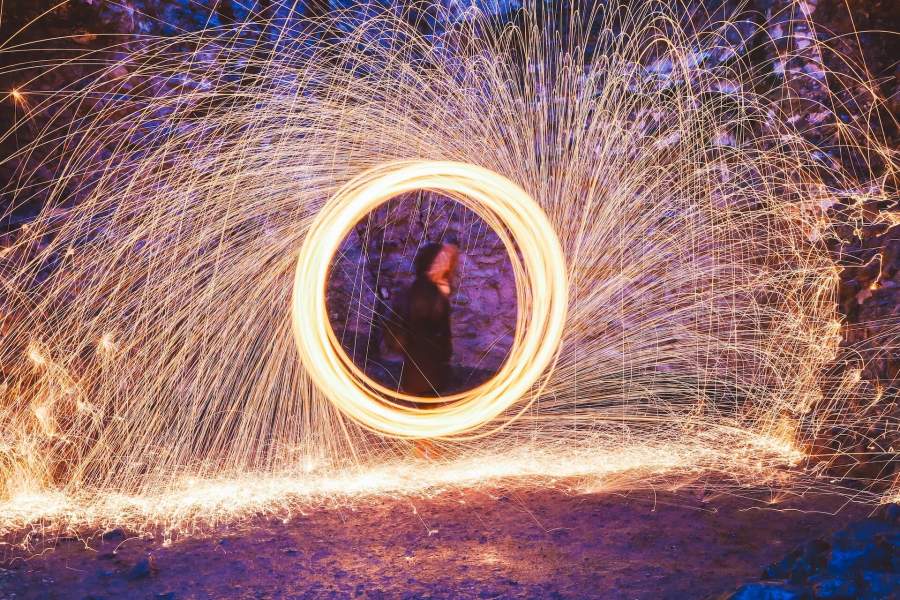 These Revision Courses will enable students to explore motion, forces and energy as identified in the study design.
The Revision Course for this unit is:
Physics Unit 2 AOS 1
Students will use interactive activities including simulations, videos and apps, to investigate motion and energy through the following chapters:
Concepts used to model motion

Forces and motion

Energy and motion
Choose your Program Type:
Physics Unit 2 AOS 1 is available through the following program types. Select a program type to view more information.
Online Portal
Delivered via the Quantum Victoria Online Portal, students can complete the module at their own pace.
Where
Online Portal
Students can access the program via the Online Portal
Duration
Physics Unit 2 AOS 1
8 hours
This is an estimate of the time required by students to complete the program. Progress is saved as students complete the program, and this does not need to be completed in one continuous block.
Resources
Student resources are available
Resources can be downloaded from your Booking Page in the Teacher Portal
Booking enquiry for Physics Unit 2 AOS 1
Find out more about Physics Unit 2 AOS 1
Contact us today for more information about Physics Unit 2 AOS 1, or to make a booking with Quantum Victoria.