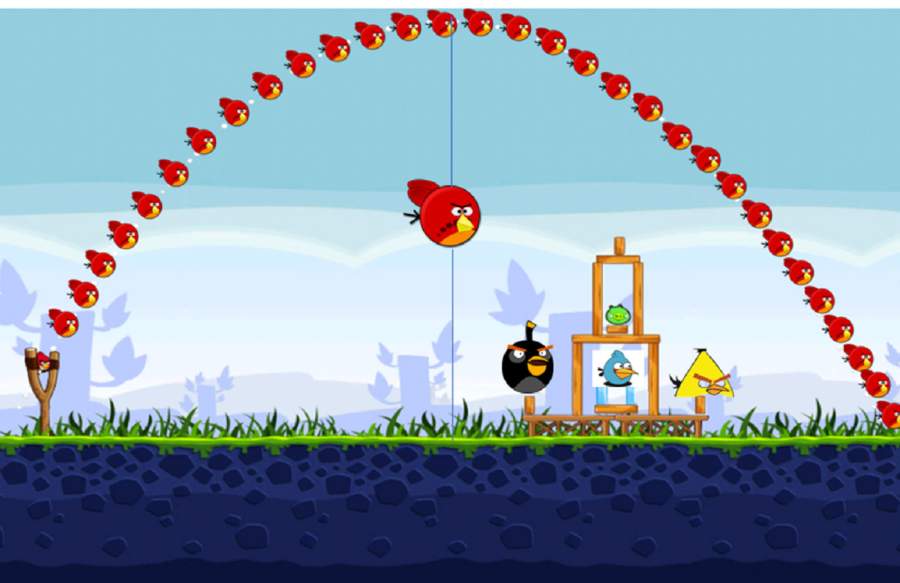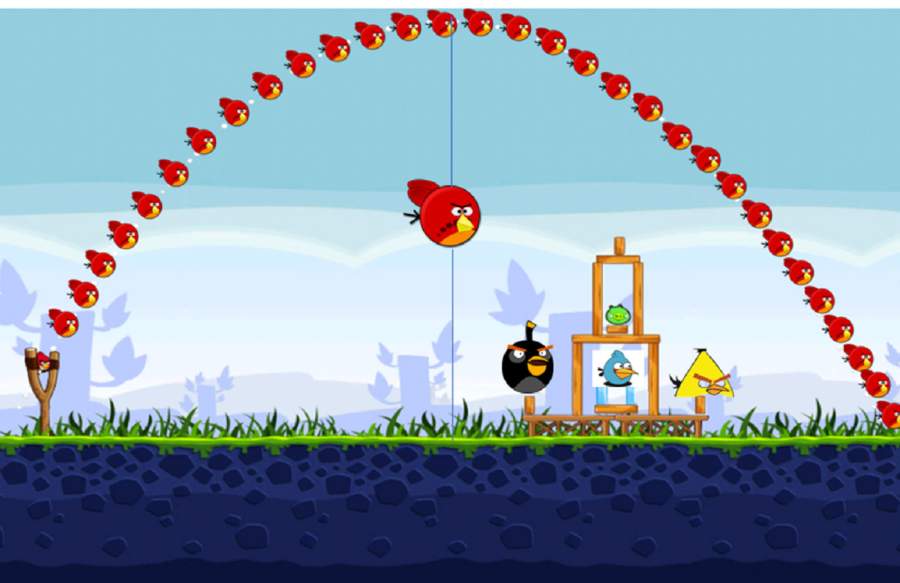 Students will investigate the physics and projectile motion of Angry Birds using a range of techniques.
Students will launch projectiles and use video analysis & modelling software to investigate motion.
Choose your Program Type:
Physics of Angry Birds is available through the following program types. Select a program type to view more information.
On-Site at Quantum Victoria
Students will analyse data and hypothesise about the Physics of Angry Birds based on the knowledge acquired through the investigations and open-ended questions.
Where
On-Site at Quantum Victoria
We are located at 235 Kingsbury Drive, Macleod West Victoria
Time
These are suggested times, and will be confirmed with you at the time of booking.
Booking enquiry for Physics of Angry Birds
Find out more about Physics of Angry Birds
Contact us today for more information about Physics of Angry Birds, or to make a booking with Quantum Victoria.