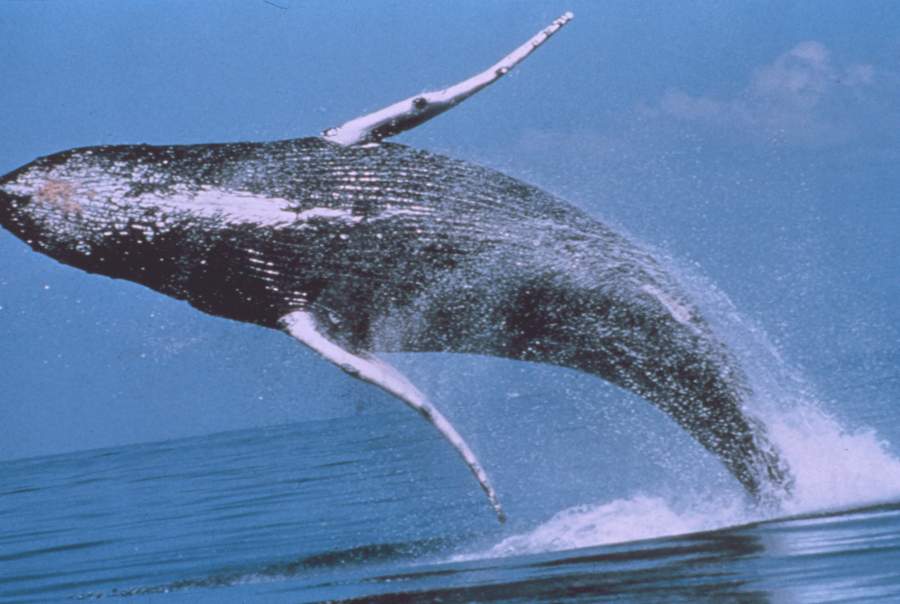 Nature Through Maths
Learning Areas
Mathematics
Unit 3 Further Mathematics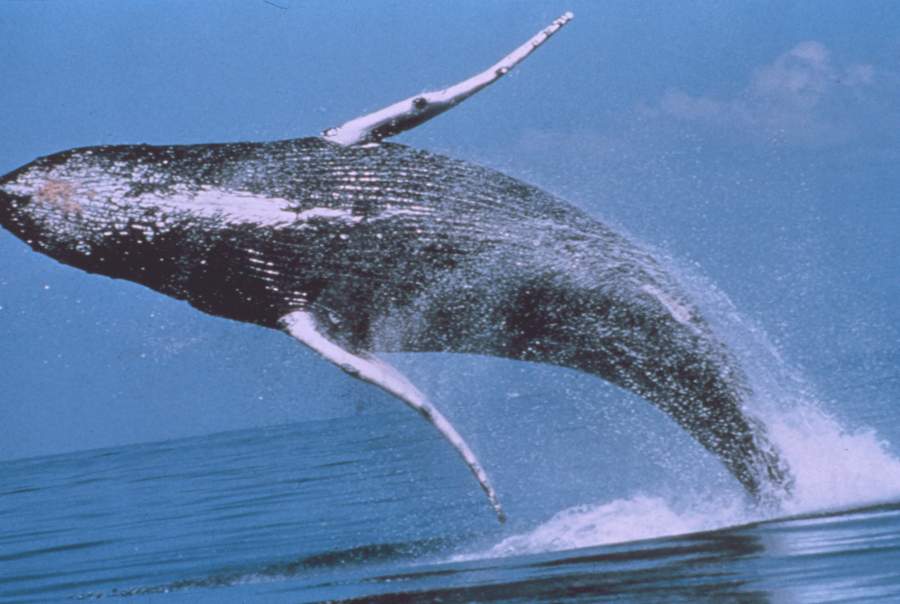 Students will gain a deeper understanding of statistical analyses and techniques used in environmental research.
Students will analyse marine biological data using concepts covered in the data analysis component of Further Mathematics
Choose your Program Type:
Nature Through Maths is available through the following program types. Select a program type to view more information.
On-Site at Quantum Victoria
The following data analysis components are covered in this program:
Univariate data

Boxplots

Mean/median/skewness

Z-scores

Two-way frequency tables

Bivariate data

Scatterplot and line of least squares regression

r and r2

Interpreting data and putting it into context

Residual analysis
IMPORTANT: Students must bring their CAS Calculator for this program
Where
On-Site at Quantum Victoria
We are located at 235 Kingsbury Drive, Macleod West Victoria
Time
These are suggested times, and will be confirmed with you at the time of booking.
Asynchronous (Self Delivery)
A Unit 3 SAC for the data analysis component is available in semester 1 (for completion back at school) and Semester 2 (for revision of the data analysis component) upon request.
Where
Your classroom
We provide you with the materials to deliver the content
Resources
Student resources are available
Resources can be downloaded from your Booking Page in the Teacher Portal
Booking enquiry for Nature Through Maths
Find out more about Nature Through Maths
Contact us today for more information about Nature Through Maths, or to make a booking with Quantum Victoria.