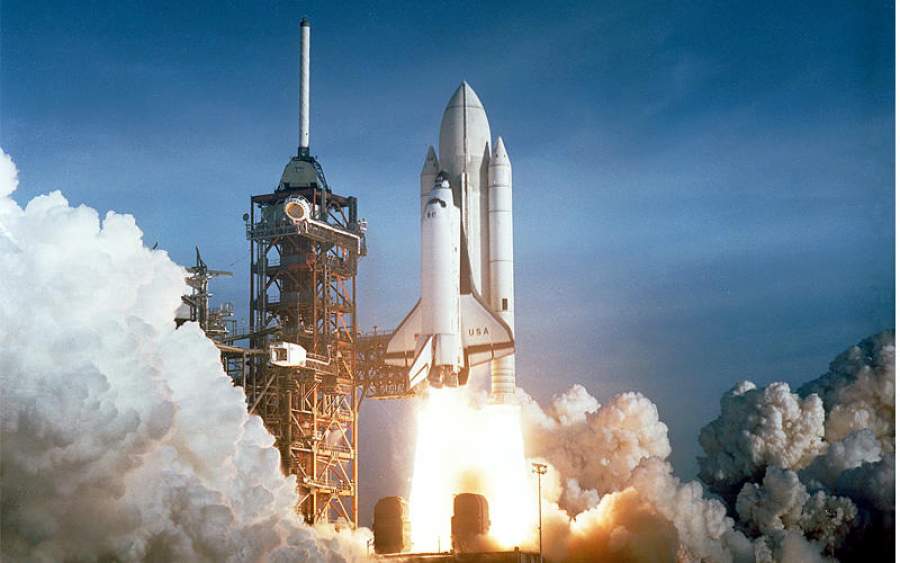 Forces in Action
Learning Areas and Capabilities
Critical and Creative Thinking
Mathematics
Science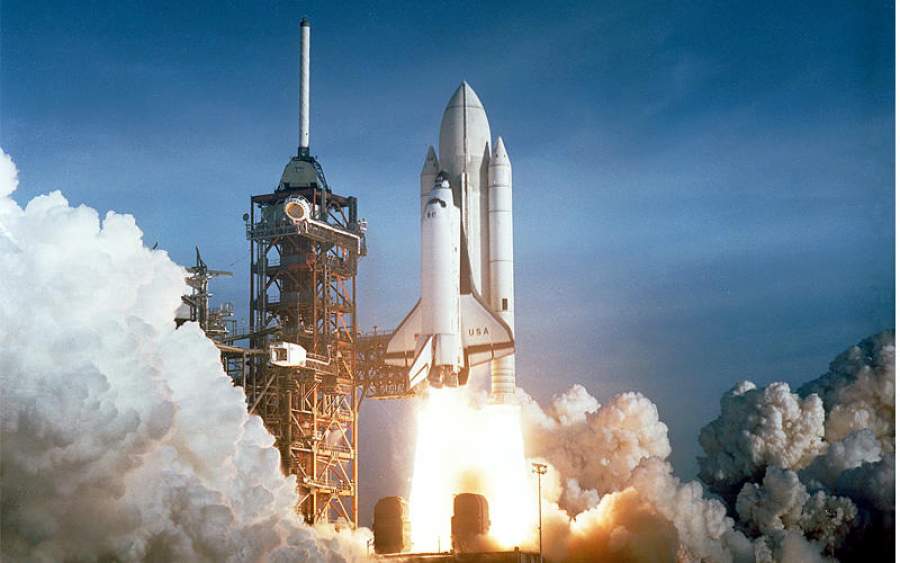 This program illustrates the role forces play in our lives through the immersion of hands-on activities in the physical sciences and mathematics.
Students investigate the role forces play in our everyday lives through a series of activities that identify forces as push, pull or both.
Choose your Program Type:
Forces in Action is available through the following program types. Select a program type to view more information.
On-Site at Quantum Victoria
Students utilise their observational skills to examine the impact of forces across physical, electrical, and chemical domains, through a series of engaging, hands-on activities.
Activities include:
investigating Newton's Laws of Motion

measuring and comparing distance travelled on different surfaces

creating and exploring electrical circuits

how chemical reactions create forces.
Where
On-Site at Quantum Victoria
We are located at 235 Kingsbury Drive, Macleod West Victoria
Time
These are suggested times, and will be confirmed with you at the time of booking.
Asynchronous (Self Delivery)
Students will complete activities that will increase their understanding of forces as push, pull or both. This foundation is essential to support further learning about forces. The module consists of a student workbook accompanied by a teacher resource book with solutions.
Where
Your classroom
We provide you with the materials to deliver the content
Resources
Student and Teacher resources are available
Resources can be downloaded from your Booking Page in the Teacher Portal
Booking enquiry for Forces in Action
Find out more about Forces in Action
Contact us today for more information about Forces in Action, or to make a booking with Quantum Victoria.