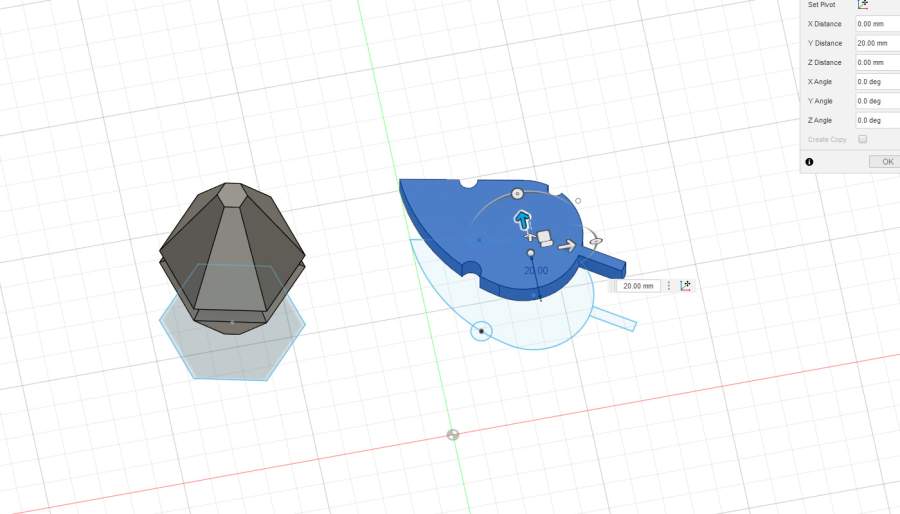 3D Modelling and Design using Fusion 360
Learning Areas and Capabilities
Critical and Creative Thinking
Design and Technologies
Design Thinking
Digital Technologies
Mathematics
Science
Audience
Level 7
Level 8
Level 9
Level 10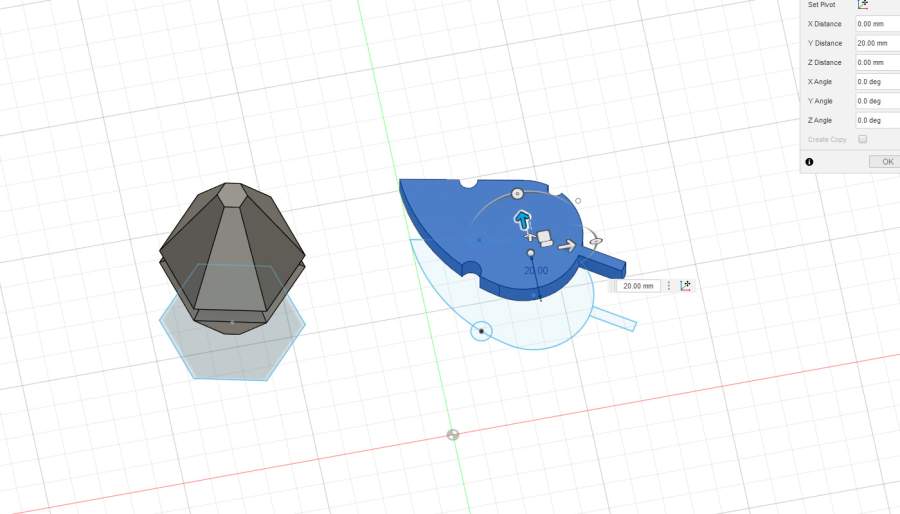 Students will engage with the QV Design Thinking Framework and use 3D modelling software to design and create an object.
Students will utilise their problem-solving skills and acquired knowledge of 3D modelling and design, through the use of Fusion 360, as they work towards solving a real-world problem.
Choose your Program Type:
3D Modelling and Design using Fusion 360 is available through the following program types. Select a program type to view more information.
On-Site at Quantum Victoria
During this program, students apply Design Thinking as they design, create and manufacture an object using the 3D modelling software, Fusion 360, and a 3D printer, allowing students to experience 3D printing their own model.
Student skill development includes:
Learning through observation

Resilience through productive failure

Mathematics

Problem solving and troubleshooting

Design Thinking

Engineering

Communication

Digital fluency
Where
On-Site at Quantum Victoria
We are located at 235 Kingsbury Drive, Macleod West Victoria
Time
These are suggested times, and will be confirmed with you at the time of booking.
Online Portal
This online portal module provides students with an opportunity to review the skills they developed during the experience and explore ways of designing 3D models with greater efficiency. 
Video demonstrations and step by step instructions are provided to support and extend students. 
Using their acquired knowledge and skills, students will revisit Fusion 360 and associated information such as:
Tips/Shortcuts

Print Considerations

Following a Design Brief
Where
Online Portal
Students can access the program via the Online Portal
Duration
18 hours
This is an estimate of the time required by students to complete the program. Progress is saved as students complete the program, and this does not need to be completed in one continuous block.
Resources
Teacher resources are available
Resources can be downloaded from your Booking Page in the Teacher Portal
Synchronous (with Quantum Victoria)
The two Synchronous sessions (delivered sequentially) provide students with a basic understanding of Fusion 360 allowing the students to apply the newly acquired knowledge and skills to a range of challenges designed to extend their learning
We acknowledge that Secondary Schools operate within a timetable and can offer a range of times to accommodate this.
Synchronous (Real Time) Component - The lessons are designed to be delivered in 60 minute sessions. This can be varied to align with school timetables.
Where
Real-time online
Delivered by Quantum Victoria teachers
Booking enquiry for 3D Modelling and Design using Fusion 360
Find out more about 3D Modelling and Design using Fusion 360
Contact us today for more information about 3D Modelling and Design using Fusion 360, or to make a booking with Quantum Victoria.