Registrations for the 2023 Quantum Victoria STEM Conference Are Now Open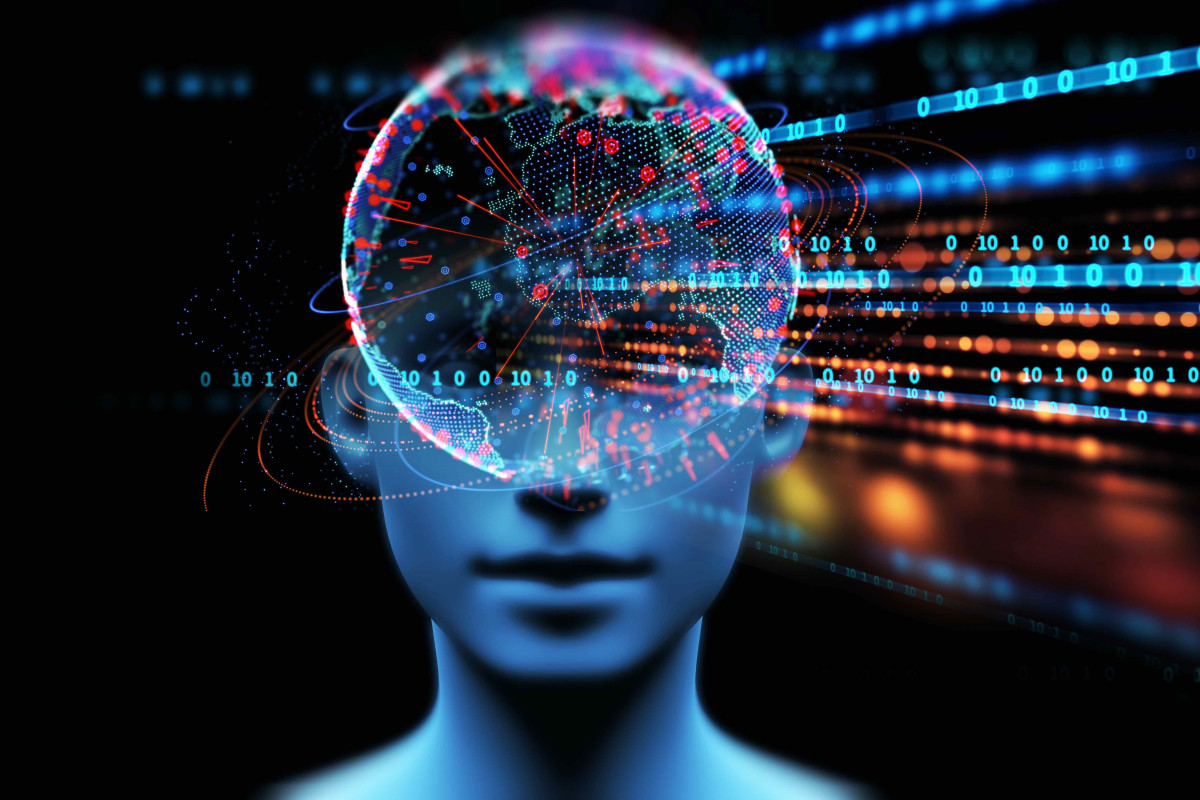 2023 STEM Conference Theme
Effective Pedagogies in STEM/STEAM Education - PBL, Game-based Learning, Design Thinking, Coding and Programming, Scientific Inquiry, Mathematical Reasoning, Resilience through Productive Failure, Immersive Technologies, AI & Machine Learning, Culturally Responsive Teaching and Scenario-Based Challenges.
When: Friday the 24th of November 2023
Where: Quantum Victoria, 235 Kingsbury Drive, Macleod West VIC 3085 (free onsite parking)
Cost (inc GST):
First teacher from a school: $260

Additional teacher(s) from a school: $135

Lab technicians: $135

Pre-Service Teachers: $95
Conference: 8:30am – 3:35pm
Meet and Mingle: 3:35pm - 4:30pm
Delegate registrations are now open!
We are delighted to extend an invitation for you to attend Quantum Victoria's STEM Conference - Effective Pedagogies in STEM Education. This esteemed conference is specifically designed for primary and secondary teachers of STEM/STEAM, lab technicians, and pre-service teachers, and it presents a unique opportunity to engage with and promote resources that foster the teaching and learning of science, technology, engineering, and mathematics (STEM) in schools.