Call for sessions for the 2023 Quantum Victoria STEM Conference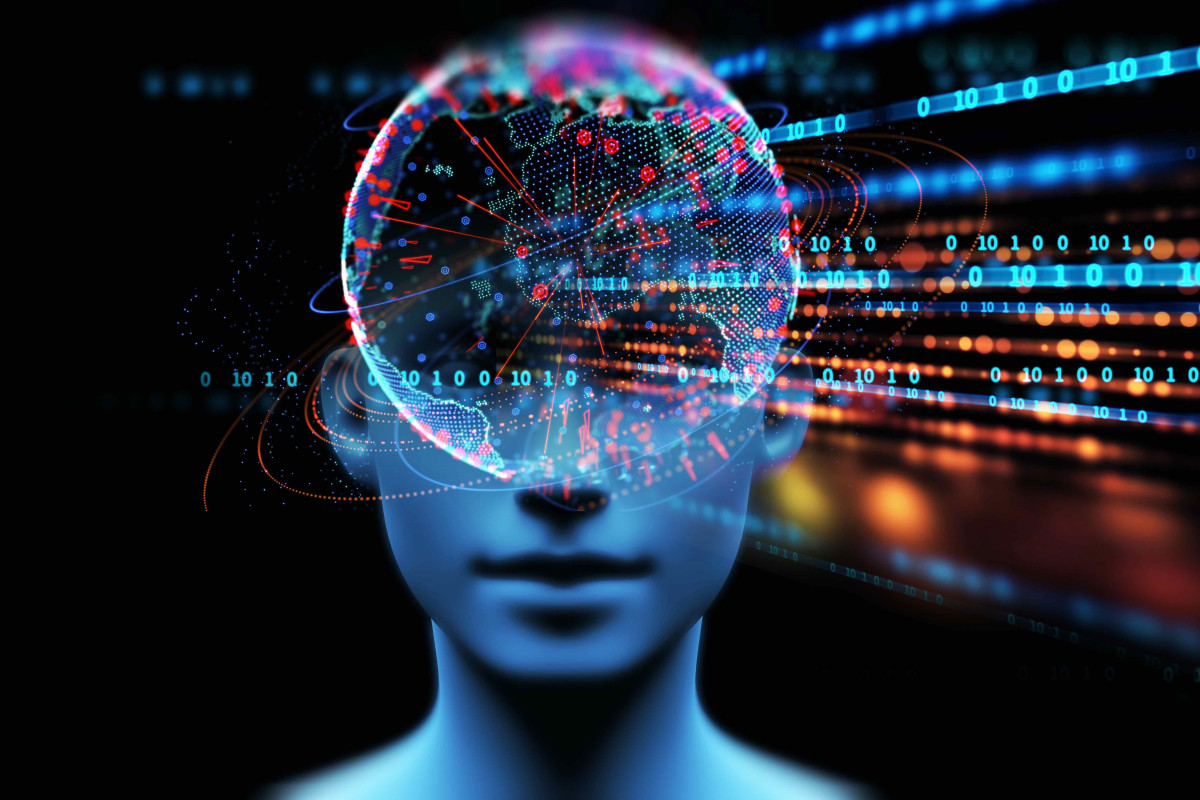 A Conference for Primary and Secondary Science, Maths and STEM Teachers, Lab Techs and Pre-Service Teachers
2023 STEM Conference Theme
Effective Pedagogies in STEM/STEAM Education - PBL, Game-based Learning, Design Thinking, Coding and Programming, Scientific Inquiry, Mathematical Reasoning, Resilience through Productive Failure, Immersive Technologies, AI & Machine Learning, Culturally Responsive Teaching and Scenario-Based Challenges.
When: Friday the 24th of November 2023 (8 am – 4.30 pm)
Where: Quantum Victoria, 235 Kingsbury Drive, Macleod West VIC 3085 (free onsite parking)
Call For Sessions close: Friday the 14th of July 2023
This conference explores ideas, strategies and best practice in the teaching and learning of STEM/STEAM in Primary and Secondary Schools. 
Call for sessions
We are calling for expressions of interest for workshop sessions at the 2023 Quantum Victoria STEM Conference.
FREE conference registration for the Presenter and one Co-Presenter (Additional cost for a 3rd Presenter).
Workshops will be presented to the Quantum Victoria Conference Committee for consideration. A confirmation email will be sent to you confirming your participation.
An additional cost of $75 will be incurred for each additional Co-Presenter.
Workshops are 60 mins in duration and must align with the conference theme 'Effective Pedagogies in STEM/STEAM Education'.