2022 Quantum Victoria STEM Conference - Challenges of the 21st Century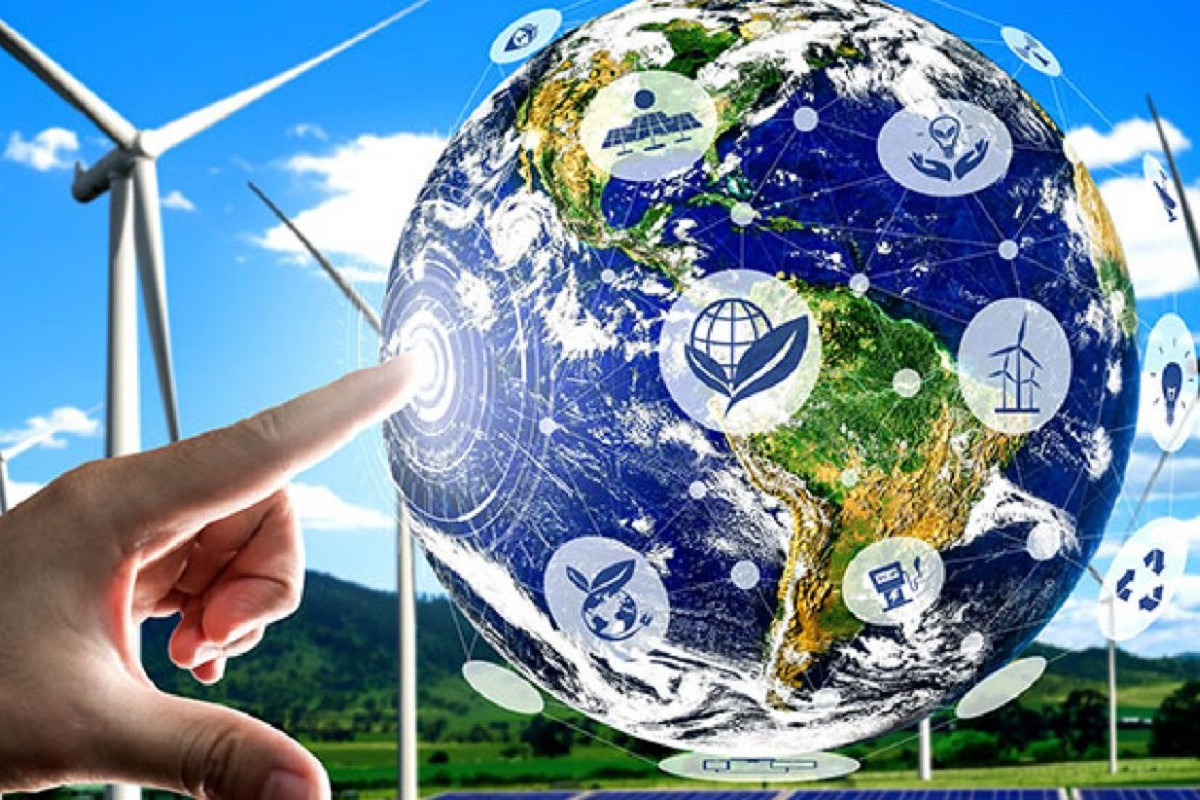 This is a conference for Primary and Secondary Teachers, Lab Techs and Pre-Service Teachers
Registrations are now OPEN!
Challenges of the 21st Century - Climate Change, Living Sustainably, Energy, Technology & Cyber Security
Keynote: Prof David Karoly, Melbourne Climate Futures, University of Melbourne - 'Climate change and sustainability - what you really need to know!'
Hurry! Registrations close Monday November 7th 2022 - register your interest!