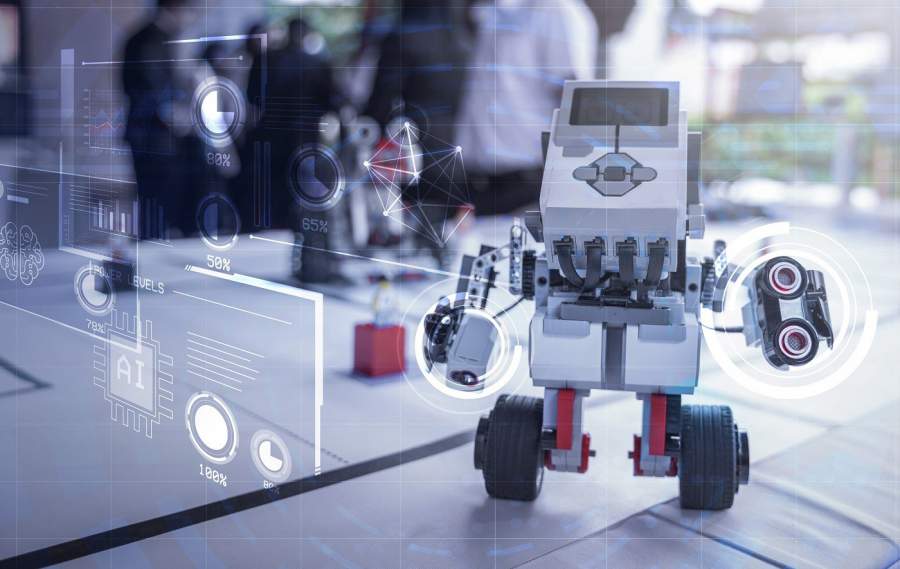 Lego Robotics
Learning Areas and Capabilities
Critical and Creative Thinking
Digital Technologies
Mathematics
Science
Audience
Level 5
Level 6
Level 7
Level 8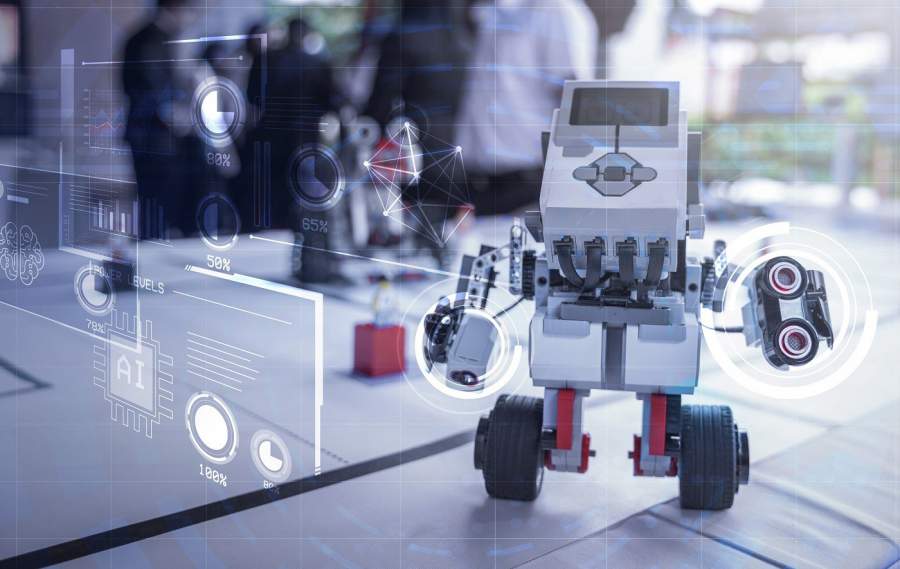 Students explore the fundamentals of programming through the use of Lego Robots.
Students are introduced to the world of programming through a series of challenge-based activities of varying complexity. The following 21st Century skills will be utilised throughout this program:
problem-solving

algorithmic thinking

working collaboratively

engineering concepts
Choose your Program Type:
Lego Robotics is available through the following program types. Select a program type to view more information.
On-Site at Quantum Victoria
Students engage in programming and engineering through design and construction when performing specific tasks using motors and Lego Robots. Acquired knowledge and skills are utilised to complete a series of self-paced challenges of varying difficulty. 
Hands-on STEM activities are undertaken as students experiment with speed, distance and measurement, whilst developing critical and creative thinking skills and they predict and action their ideas.
Where
On-Site at Quantum Victoria
We are located at 235 Kingsbury Drive, Macleod West Victoria
Time
These are suggested times, and will be confirmed with you at the time of booking.
Asynchronous (Self Delivery)
Students engage in algorithmic programming activities through puzzle-style app-based programs on iOS or Android devices. The module consists of a student workbook and is accompanied by a teacher resource book with solutions to problems.
Where
Your classroom
We provide you with the materials to deliver the content
Resources
Student and Teacher resources are available
Resources can be downloaded from your Booking Page in the Teacher Portal
Booking enquiry for Lego Robotics
Find out more about Lego Robotics
Contact us today for more information about Lego Robotics, or to make a booking with Quantum Victoria.