2022 Quantum Victoria Conference – STEM Authentic Learning: Challenges of the 21st Century
When
Friday 18th November 2022
8:00am to 4:30pm
Where
At Quantum Victoria
We are located at 235 Kingsbury Drive, Macleod West Victoria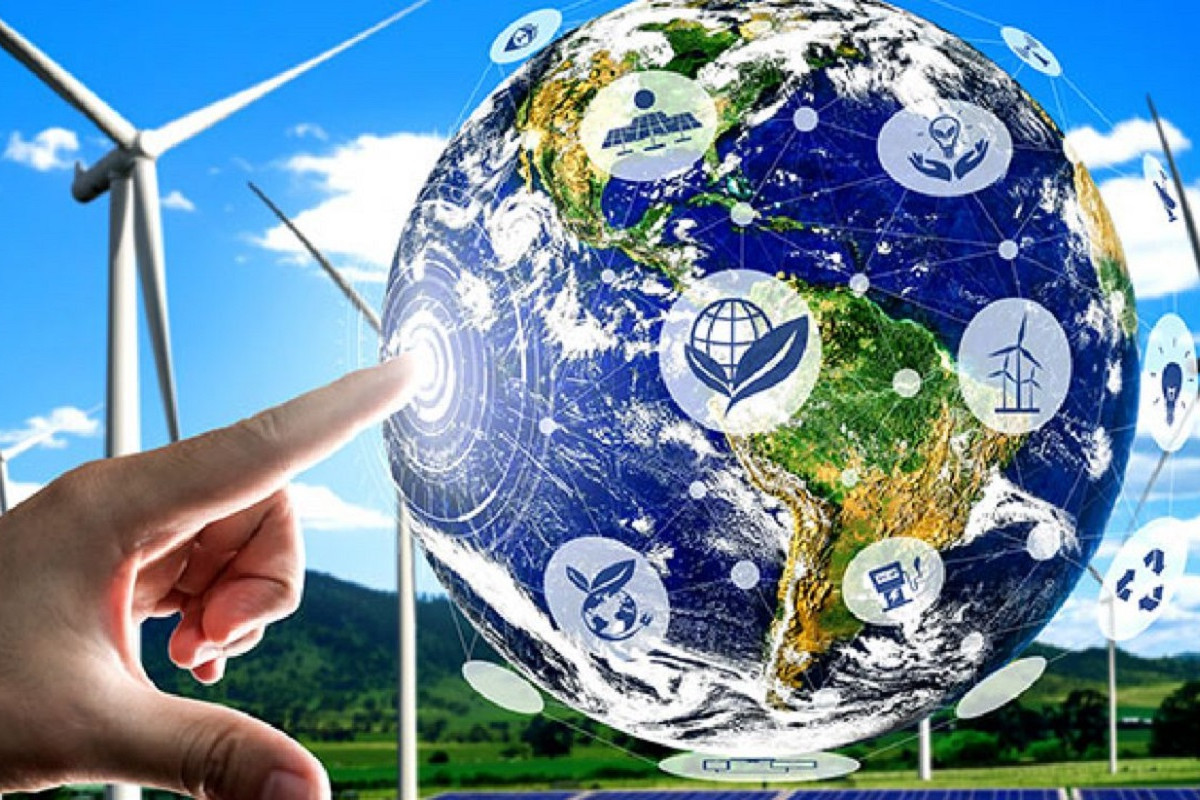 STEM – Challenges of the 21st Century: Climate Change, Living Sustainably, Energy, Technology & Cyber Security, is a conference for Primary and Secondary Science, Mathematics Teachers and STEM/STEAM Specialists, Lab Technicians and Pre-Service Teachers.
Climate change is the biggest threat to human wellbeing and the health of the planet, according to the Intergovernmental Panel on Climate Change (IPPC). The IPCC report published on February 28, states that human-induced climate change is causing dangerous and widespread disruption in nature and affecting the lives of billions of people around the world. Hoesung Lee, Chair of the IPCC states:
'This report is a dire warning about the consequences of inaction'.
Prof. David Karoly's keynote, 'Climate change and sustainability - what you really need to know!', will address the issues and the science of climate change and its impact on humanity.
This conference brings together primary and secondary teachers and lab techs from across Victoria, sharing best practice in the teaching and learning of STEM/STEAM.
Join us as we explore ideas and strategies on some of the most pressing topics facing humanity.
Important dates
Registrations close Monday 7th November, 2022.
The conference will be held at Quantum Victoria on Friday 18th November 2022, 235 Kingsbury Drive, Macleod West 3085.
Registration and Workshops: 8.00 am – 3.40 pm

Exhibitors Gallery: 8.00 am – 1.30 pm

Meet and Mingle: 3.40 pm – 4.30 pm
Cost
Teachers: $195 (GST inclusive)

Lab Techs: $135 (GST inclusive)

Pre-Service Teachers: $95 (GST Inclusive)