Quantum Victoria STEM Conference - Authentic Learning in the 21st Century: Climate Change and Sustainability
When
Friday 18th November 2022
8:30am to 4:30pm
Where
At Quantum Victoria
We are located at 235 Kingsbury Drive, Macleod West Victoria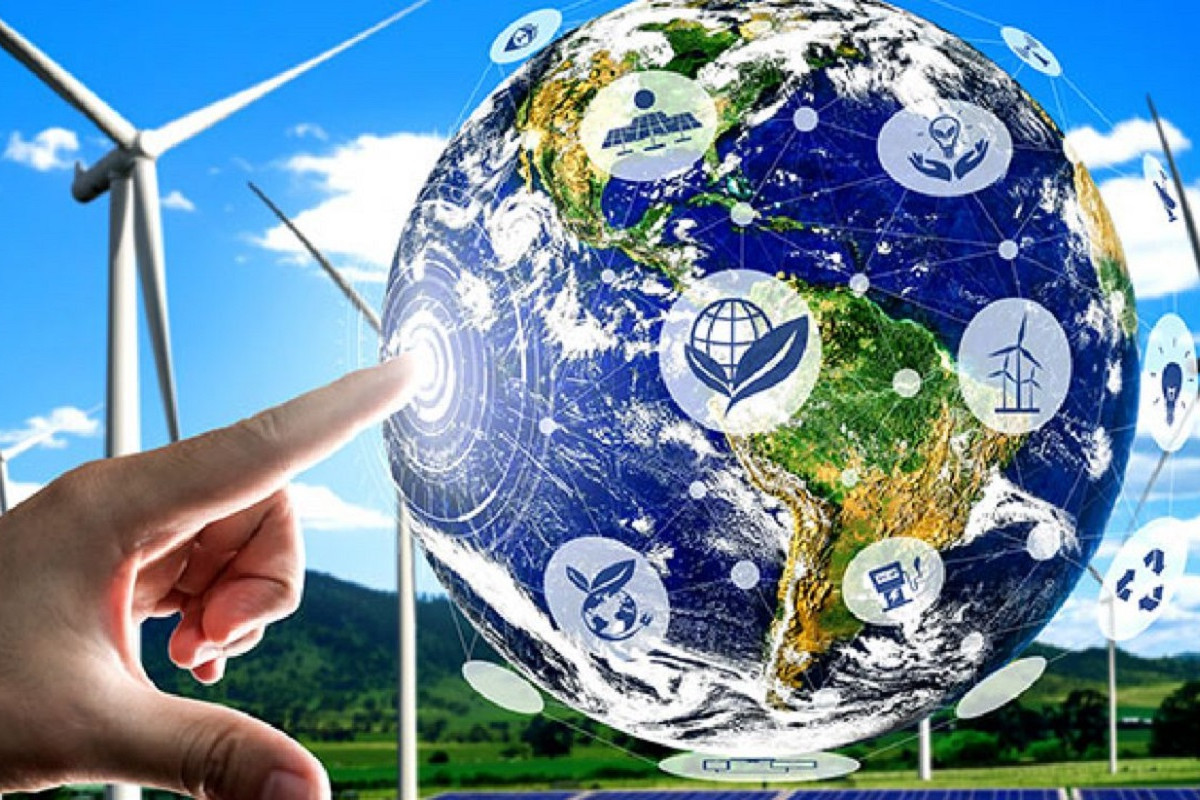 STEM - Authentic Learning in the 21st Century: Climate Change and Sustainability is a conference for Primary and Secondary Science, Mathematics and STEM/STEAM Specialist Teachers, Lab Technicians and Pre-Service Teachers
Delegates attending this conference are able to explore and share ideas, strategies and best practice in the teaching and learning of Science, Mathematics and STEM/STEAM in primary and secondary schools. At this year's conference, the focus will be on the science, the issues and the solutions associated with climate change and living sustainably.
Important Dates
The call for sessions opens on Monday 28th March 2022, and closes Friday 22nd July 2022.
On the day
The conference will be held at Quantum Victoria on Friday 18th November 2022.
Registration and Workshops: 8.30 am – 3.40 pm

Exhibitors Gallery: 8.30 am – 1.30 pm

Meet and Mingle: 3.45 pm – 4.30 pm
Cost
Teachers: $195 (GST inclusive)

Lab Techs: $135 (GST inclusive)

Pre-Service Teachers: $95 (GST Inclusive)