Discover Engineering Experience – Engineers Make things Happen! Session 2
When
Tuesday 11th October 2022
10:00am to 11:00am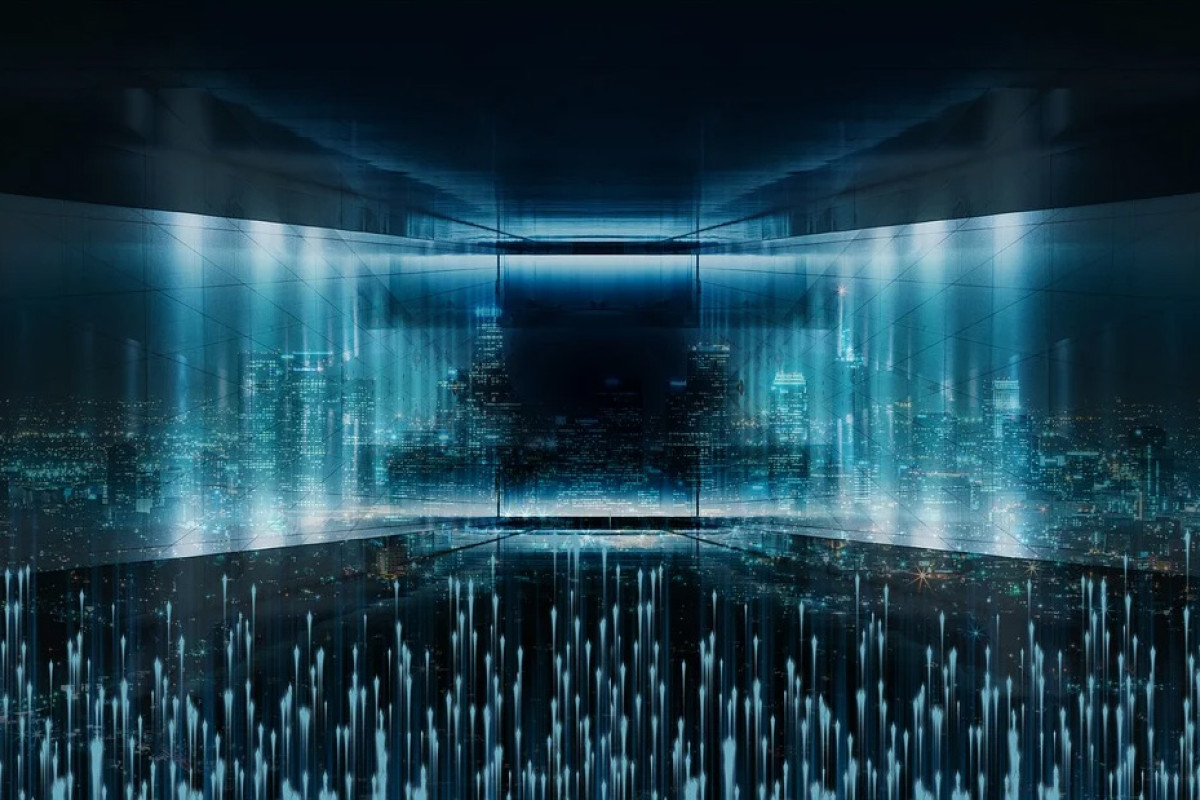 The Discover Engineering Experience is one of 11 Free Quantum Victoria Expanding Horizons State-Wide Student Experiences delivered in partnership with Engineers Australia (EA).
The Virtual Experiences showcase Engineers from different fields highlighting their journey and a typical day in their roles. The workshop illustrates the importance, relevance and contributions of Engineering to society.
Students in Years 5 to 8 engage with the following three Engineers during a live 1-hour Virtual presentation and will have the opportunity to ask questions during the Q&A session:
Engineer 1:  Nathan Benbow - Engineer's Australia 2021 Victorian Young Professional Engineer of the Year Engineering Design Manager, Australian Sustainable Hardwoods
Nathan has carved a career as an advocate and pioneer in today's rapidly advancing structural engineering space. His most significant achievement to date is the world's tallest mass timber vertical extension, located in Southbank, Melbourne.  Nathan's passion for construction stems from an early age. As a 10-year-old helping his dad build a veranda for a family friend, Nathan recalls detecting an issue with the incline of different sections of the veranda. After pointing out the geometrical error, Nathan managed to rectify the issue (ensuring to keep a close eye on his dad's work going forward!). Nathan will discuss his journey into engineering and how the beautiful and sustainable material that is wood can be used to shape the built environment. 
Engineer 2:   Luisa Panuccio - Project Manager, TSA Management and Arup
Luisa will share her journey into engineering including the subjects I studied during high school, as well as internships taken during her final year of university that assisted her in landing her very first role as a Civil Engineer. Louisa wants to provide students with some insight into how rewarding and diverse a career as an engineer in the construction industry can be.
Engineer 3: Elena San Roman - Team Leader Strategic - City Projects - City of Melbourne
Elena will share her journey as a Civil Engineer and as a Project Manager, including interactive examples of how a project is created, how we respond to community needs and use our technical background to come up with solutions that are going to deliver great outcomes for the future and the skills required including being good at Maths!
Details
Who: For Year 5-8 Students

When: Tuesday 11th October, 2022, 10:00am to 11:00am

Where: Virtual Workshop