Discover Engineering Experience – Engineers Make things Happen! Session 1
When
Friday 7th October 2022
10:00am to 11:00am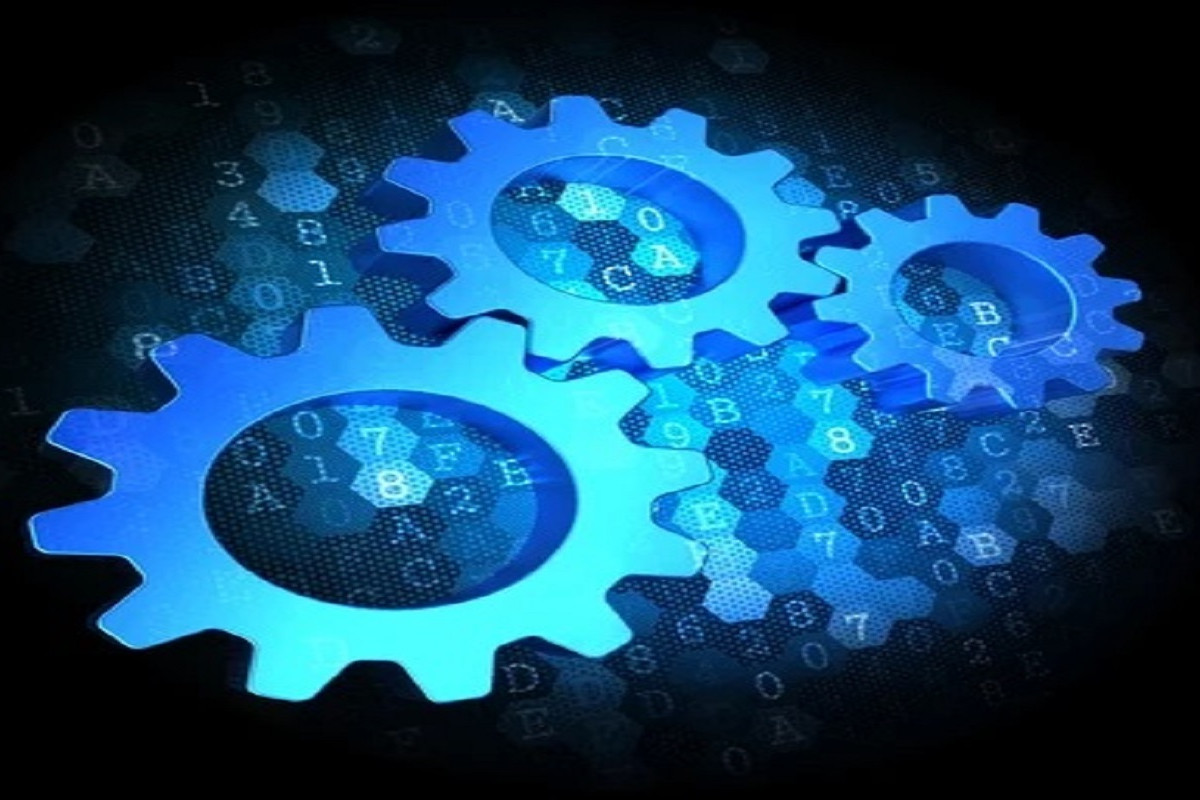 The Discover Engineering Experience is one of 11 Free Quantum Victoria Expanding Horizons State-Wide Student Experiences delivered in partnership with Engineers Australia (EA).
The Virtual Experiences showcase Engineers from different fields highlighting their journey and a typical day in their roles. The workshop illustrates the importance, relevance and contributions of Engineering to society.
Students in Years 5 to 8 engage with the following three Engineers during a live 1 hour Virtual presentation and will have the opportunity to ask questions during the Q&A session:
Engineer 1: Emily Harris - Senior Civil Engineer-Aurecon 
Emily will discuss the subjects she studied at school and how she knew that she wanted to study engineering, what an engineer does, why she loves engineering including the positive impact it has on the community and the projects she has worked on.
Engineer 2:  Anton Messina - Advanced Driver Assist Systems Test Engineer-Ford Motor Company
Anton will share what a typical day as a test engineer at Ford looks like, including the specially designed robot platforms, the use of test dummies representing pedestrians, bicycles and cars, testing the autonomous emergency braking feature for new Ford cars, the camera and radar system which scans the road ahead looking for danger and what happens when the system thinks that a crash is likely and sharing that it is challenging but rewarding to work on technology which makes cars safer on the road.
Engineer 3: Thilak Manohar - Systems Assurance and Systems Engineer - Arup
Thilak will discuss his path from a confused high schooler to a practicing engineer, what motivated him to become an engineer, the importance of engineers in our community, the current rail projects going on in Victoria/Australia, the future of transportation in Australia and how you can get involved.
Details
Who: For Year 5-8 Students

When: Friday 7th October, 2022, 10:00am to 11:00am

Where: Virtual Workshop