2022 Quantum Victoria/Cisco Cyber Security Expert Virtual Workshop 4
When
Friday 14th October 2022
10:00am to 11:00am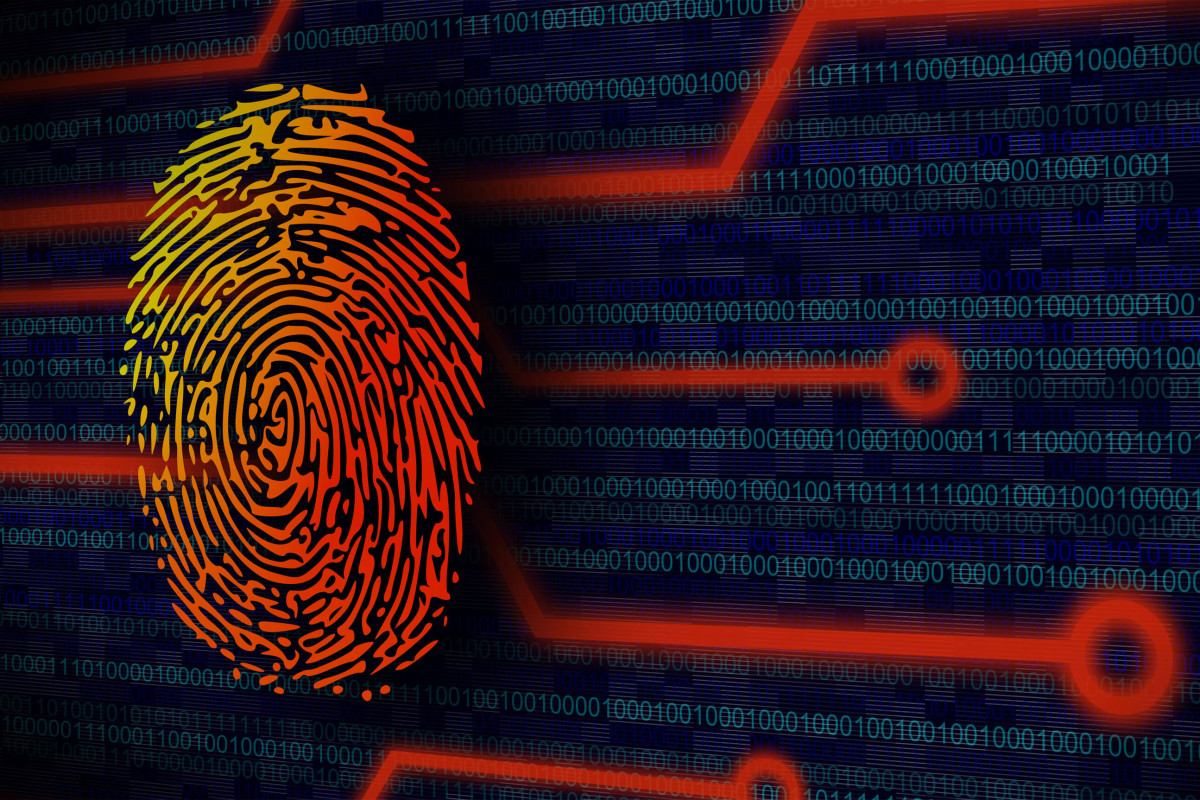 The Cyber Security Expert Workshops are four events in the extensive series of FREE Expanding Horizons State-Wide Student Experiences and are delivered in partnership with the Cisco Networking Academy.
Students engage with Experts from a range of Cyber Security fields during the Virtual live streamed 1 hour Workshop, and discover the diversity of pathways and opportunities Cyber Security has to offer. Students will have an opportunity to hear about the journey that led both speakers to a career in Cyber Security and what a typical day looks like.
Workshop 4
Corien Vermaak
Cisco Cyber Security Architect
Corien is Cisco's Cybersecurity Architect, APJC Centre of Excellence and our Global Co-lead Cisco Woman in Cyber and started her career as a technology law specialist within the telecommunication space and soon fell in love with Data Privacy and the legal structures governing Cyber Crime. Corien specialised in Cybercrime legislation and Data privacy and has been involved in the writing of legislation in this regard as well as consulting to Africa Union and Interpol on issues relating to Cybercrimes and privacy. She is a Qualified Digital Forensic Auditor and Lead ISO 27001 auditor and has used this Lab and investigative experience to instruct and develop training focused on educating children on the dangers in the Digital world. Corien runs a pro-bono campaign educating over 48 000 children on Cyberbullying and Digital privacy and is the Academic Director of Cybersharp and most recently the Head of Cisco Woman in Cyber Security APJC. 
Matt Carling
Cisco ANZ Cyber Security Solutions Architect
Matt is an architect within Cisco's Security and Trust Organisation (STO). The STO core missions include protecting Cisco from cyber threat, protecting Cisco products through Cisco's Trustworthy Systems program, and helping protect Cisco customers. Matt is focused on enabling a broad range of initiatives under these missions for ANZ including sharing Cisco's own cyber security experiences and practices with customers. He has held different roles over the last 20 years at Cisco across the services, sales, and engineering organisations covering service provider, enterprise, public sector, and national security and defence domains.
Details
Who: For Year 9 and 10 Students

When: Friday 14th October, 2022, 10:00am to 11:00am

Where: Virtual Workshop