2022 Quantum Victoria/Cisco Cyber Security Expert Virtual Workshop 3
When
Wednesday 12th October 2022
10:00am to 11:00am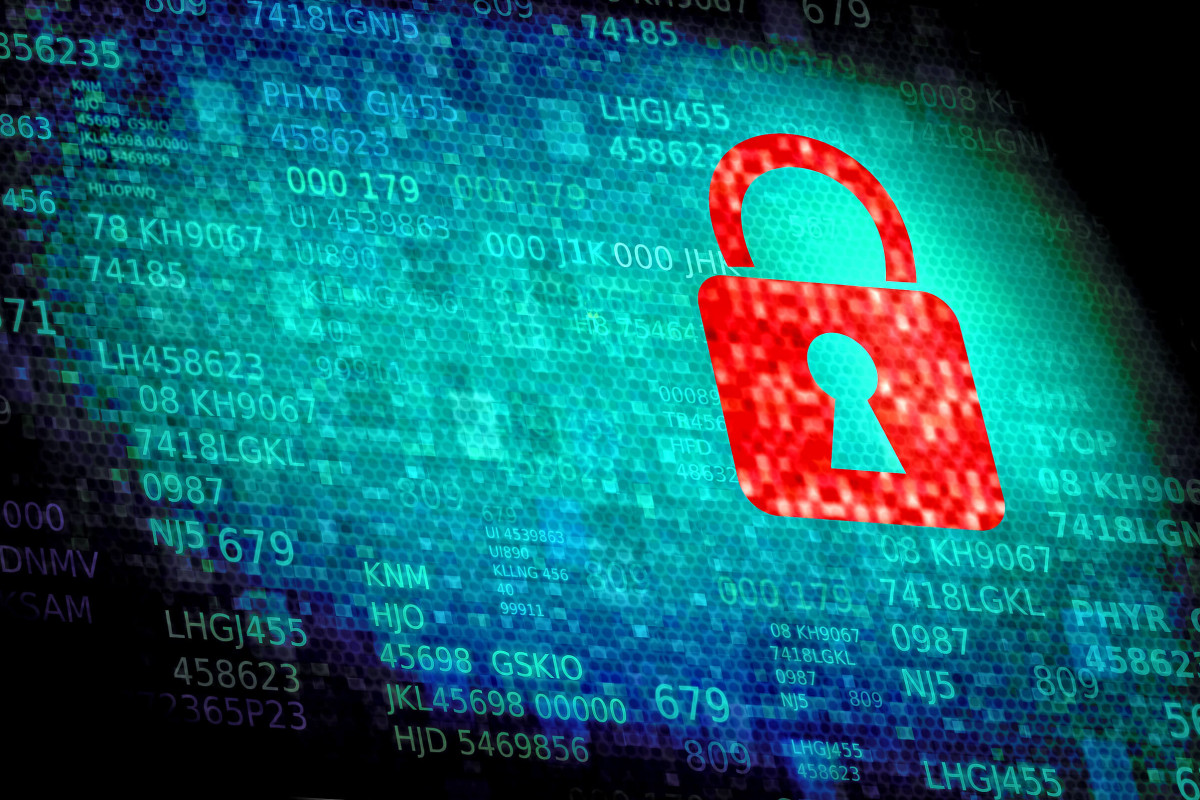 The Cyber Security Expert Workshops are four events in the extensive series of FREE Expanding Horizons State-Wide Student Experiences and are delivered in partnership with the Cisco Networking Academy.
Students engage in a 1hr Virtual Workshop showcasing Cyber Experts from different fields highlighting the journey that each took and a typical day in their roles. The workshop also illustrates the importance, relevance and opportunities a Cyber Security pathway provides.
Workshop 3
Simon Finn
National Cybersecurity Advisor
Security and Trust Office
Simon has 24 years' experience in the Information Security Industry. He is based in Sydney, Australia, and is a Cybersecurity expert working in Cisco's Security and Trust Organisation (STO), whose mission is to ensure Cisco meets its security and privacy obligations to their customers, regulators, employees, and other stakeholders. Students will have an opportunity to hear about the journey that led Simon to a career in Cyber Security and what a typical day looks like.
Details
Who: For Year 7-12 Students

When: Wednesday 12th October, 2022, 10:00am to 11:00am

Where: Virtual Workshop