Secondary QV Tall Poppy Experience – Celebrating the Wonder of STEM!
When
Thursday 1st September 2022
10:00am to 2:00pm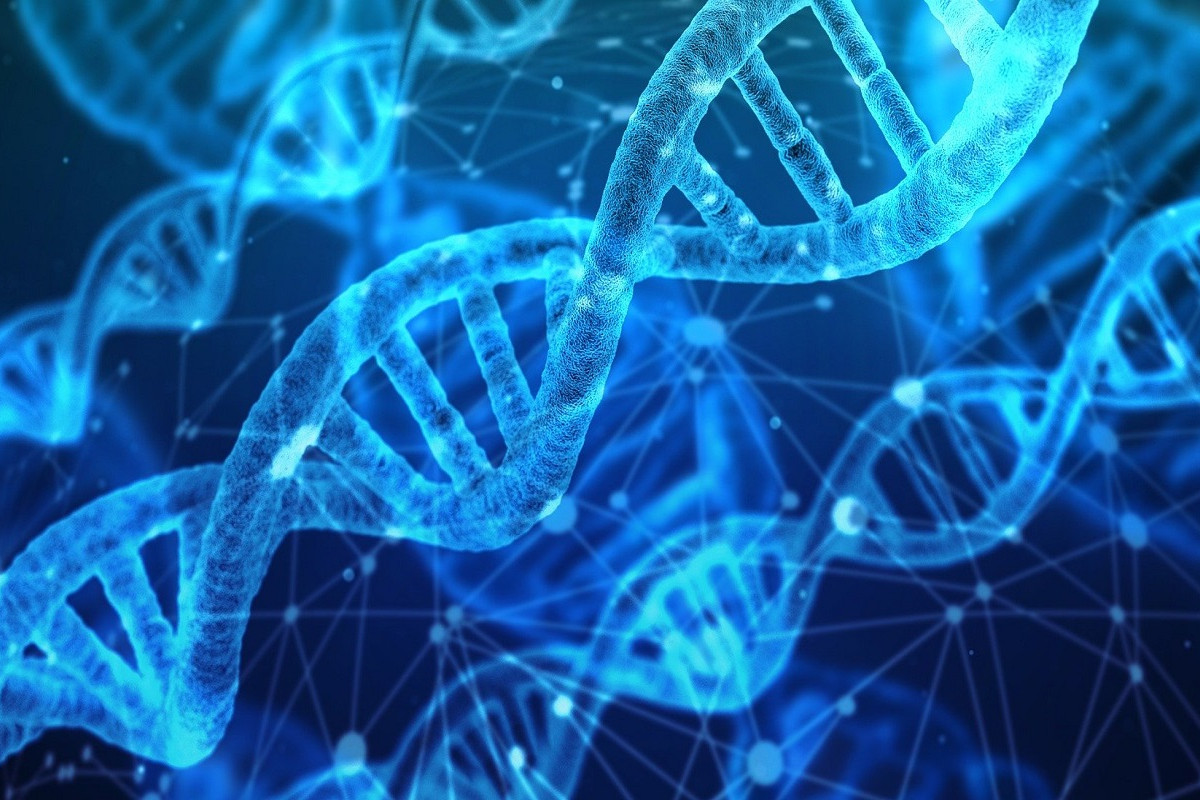 The QV Tall Poppy Experience is one of 11 Expanding Horizons State-Wide Student Experiences delivered in partnership with the Australian Institute of Policy and Science (AIPS)
This Virtual one-hour Experience showcases excellence in STEM from emerging leaders in Coastal/Marine Science, Trauma/Injury, Consumer Psychology, Palaeontology, Biomedical Engineering and Neuroscience/Stroke Recovery.
Students in year 7 to 12 have an opportunity to engage with three Tall Poppies and learn about their research through a live presentation and interactive Q&A session.
Details
Who: For Year 7 to 12 Students

When: Thursday 1st September, 2022, 10:00am to 2:00pm (also available Friday 2nd September)

Where: Virtual Workshop