Discover Engineering Experience – Engineers Make things Happen!
When
Friday 29th July 2022
10:00am to 11:00am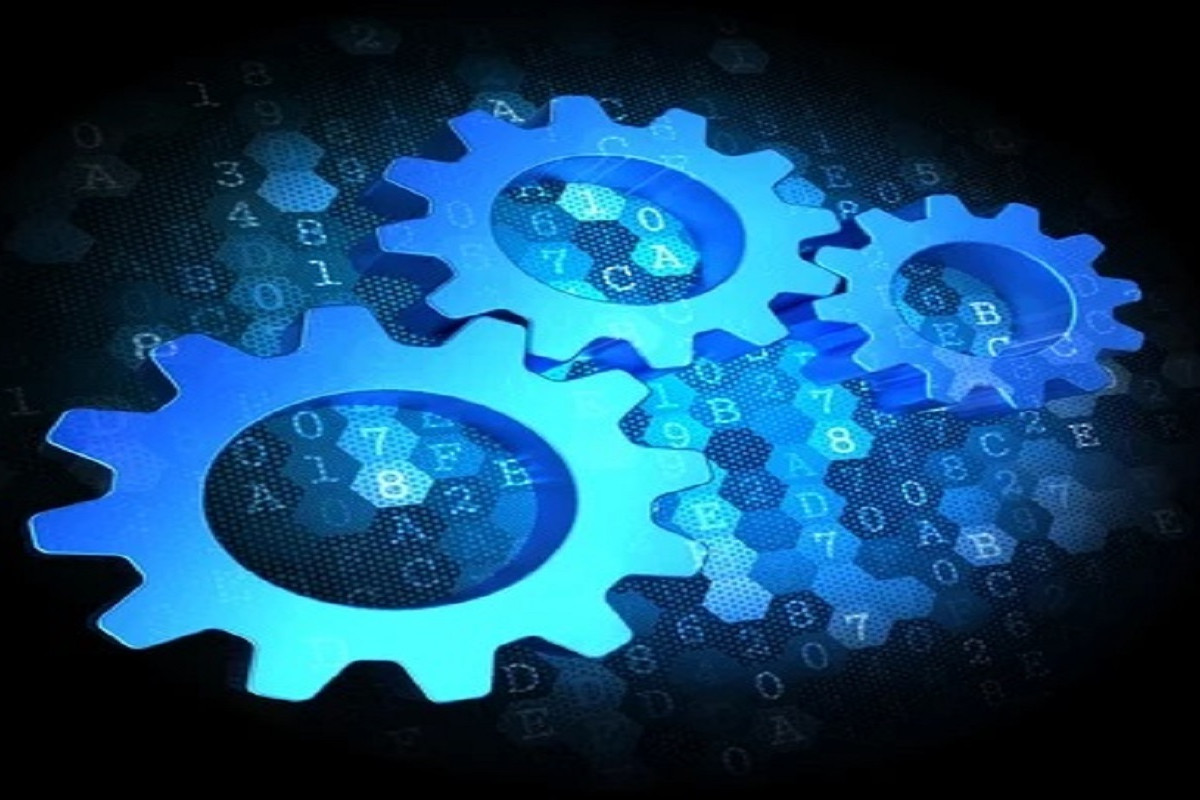 The Discover Engineering Experience is one of 11 Free Quantum Victoria Expanding Horizons State-Wide Student Experiences delivered in partnership with Engineers Australia (EA)
The Virtual Experiences showcase Engineers from different fields highlighting the importance and relevance of Engineering in our society.
Students in Years 5 to 8 will engage with the following three Engineers during a live 1 hour Virtual presentation and will have the opportunity to ask questions during the Q&A session.
Speakers
Engineer 1: Felicity Furey, Engineer in Residence-Swinburne University
Felicity never expected to be an engineer and build some of Australia's biggest infrastructure projects, work in a male dominated industry, set up and lead four businesses, learn how to fly a fighter jet or be passionate about how amazing engineering is. But that is exactly how her engineering career has unfolded.
Engineer 2: Omar El Senagawy, Senior Consultant - Engineering, Assets, and Project Delivery, KPMG
Omar will share the various roles he has undertaken as a Chemical and Environmental Engineer and how this has taken him to different parts of the world!
Engineer 3: Celeste Ward, Senior Process Engineer STANTEC
Celeste will share her journey including what she studied at school and university and her career to date, including her travels overseas to hike to Everest Base Camp in Nepal and teach English in Spain for a year!
Details
Who: For Years 5 to 8 Students

When: Friday 29th July, 2022, 10:00am to 11:00am

Where: Virtual Workshop