2022 Quantum Victoria/Cisco Cyber Security Expert Virtual Workshop 2
When
Wednesday 20th July 2022
10:00am to 11:00am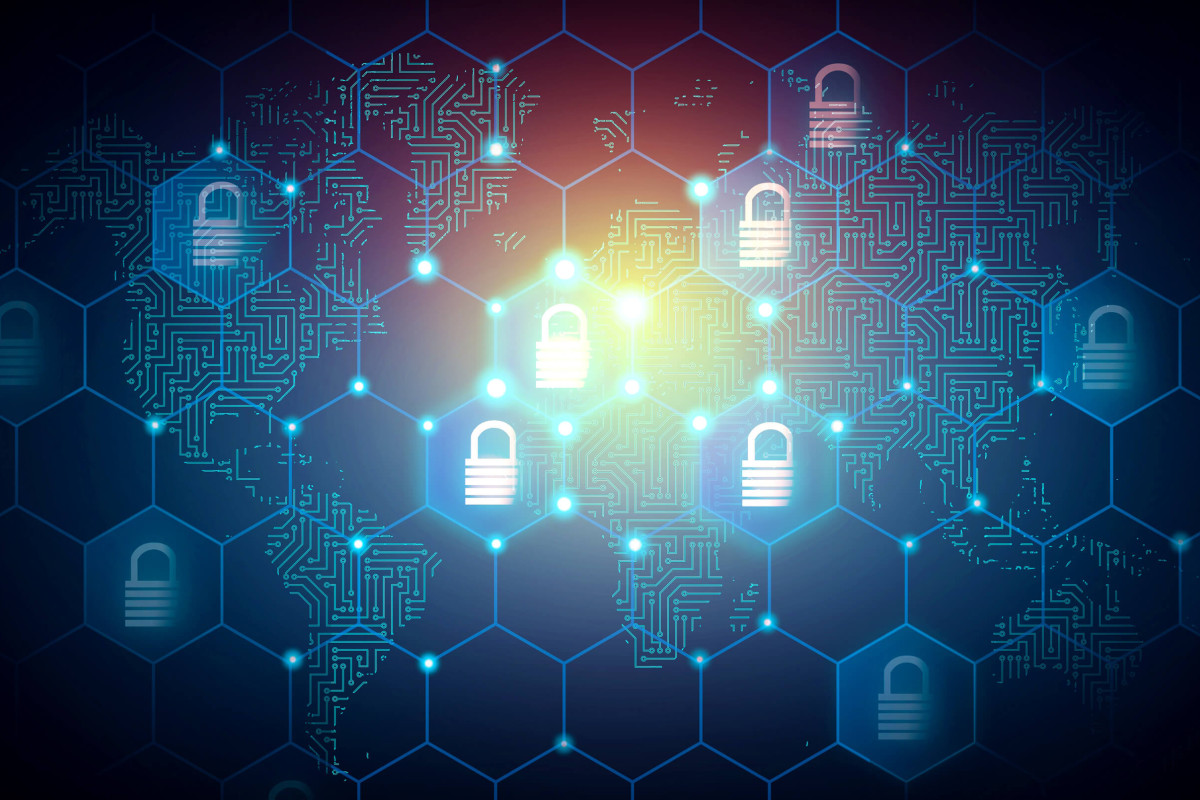 The Cyber Security Expert Workshops are four events in the extensive series of FREE Expanding Horizons State-Wide Student Experiences and are delivered in partnership with the Cisco Networking Academy.
Students engage with Experts from a range of Cyber Security fields during the Virtual live streamed 1 hour Workshop, and discover the diversity of pathways and opportunities Cyber Security has to offer. 
Workshop 2
Thomas Lezenhofer
Business Development Manager, Security Solutions Architect, Technology, Strategy Governance, Risk & Compliance, Security Management
Thomas's work involves improving the security of customer businesses that span across diverse industries and with complex regulatory requirements. Students will have an opportunity to hear about the journey that led Thomas to a career in Cyber Security and what a typical day looks like.
Details
Who: For Year 9 and 10 Students

When: Wednesday 20th July, 2022, 10:00am to 11:00am

Where: Virtual Workshop