The Science of Super Heroes!
Where
At Quantum Victoria
We are located at 235 Kingsbury Drive, Macleod West Victoria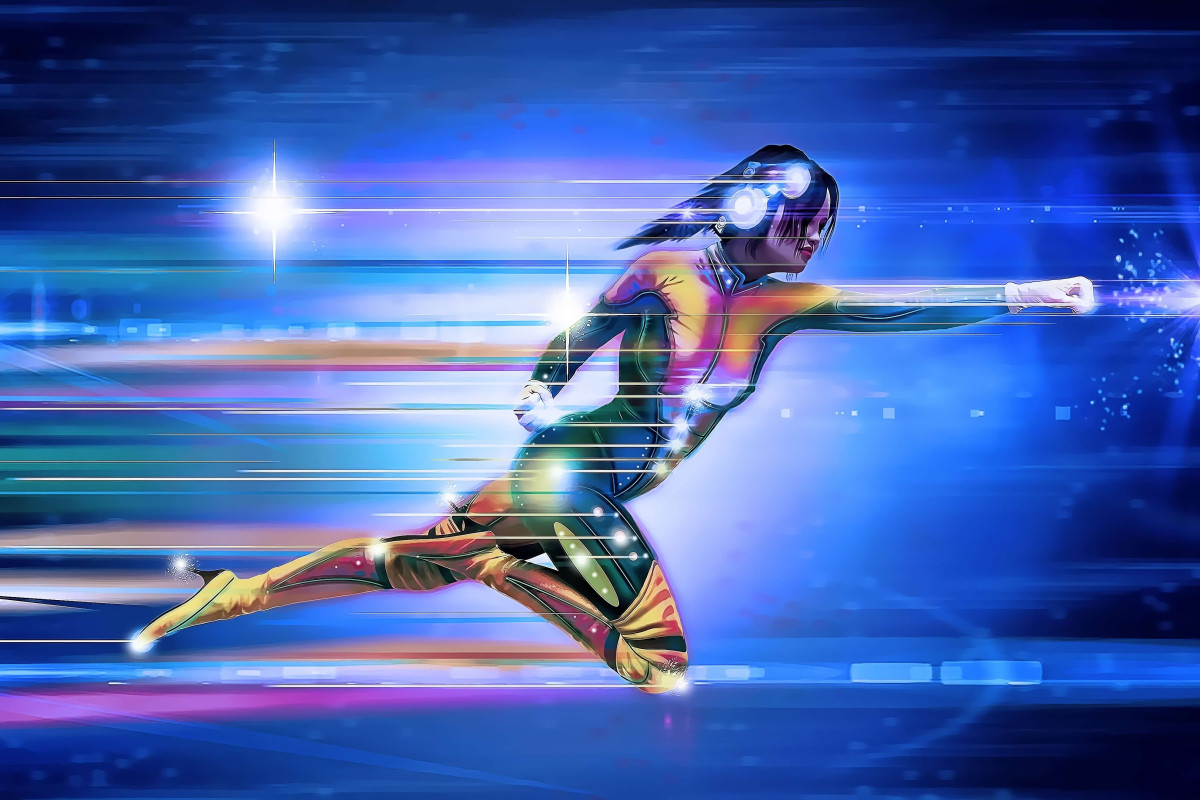 The Science of Super Heroes is the first of 11 Expanding Horizons State-Wide Student Experiences
Year 9 and 10 Students investigate the science that underpins super human qualities of Super Heroes through the following Workshops:
Aim high!
The Archer's capabilities and precision ensures that she never misses a target! Students investigate projectile motion through a series of experiments and use the knowledge acquired to test their Super Hero prowess and compare it to The Archer's, by firing projectiles at a moving target.
Bioengineering
Exposure to electromagnetic radiation (EMR) and injection of radioactive particles has the potential to change a person's DNA. Students investigate the super human characteristics identified in a gene that scientists isolated from individuals exposed to EMR and injected with radioactive particles. A study of the characteristics of the 3 different alleles for each gene is undertaken, before deciding which allele would create the 'best' augmented human. Students also learn about genetic engineering through CRISPR Cas9 gene manipulation technology.
Suit up!
Students investigate the technological genius of a protective suit that gives super human characteristics to any individual that wears it. The suit provides near complete protection for the wearer, able to absorb and disperse energy from a range of collisions. Students produce a prototype that will be put to the ultimate test!