Quantum Victoria STEM Conference - STEM Authentic Learning in the 21st Century
When
Friday 19th November 2021
8:30am to 3:30pm
Where
At Quantum Victoria
We are located at 235 Kingsbury Drive, Macleod West Victoria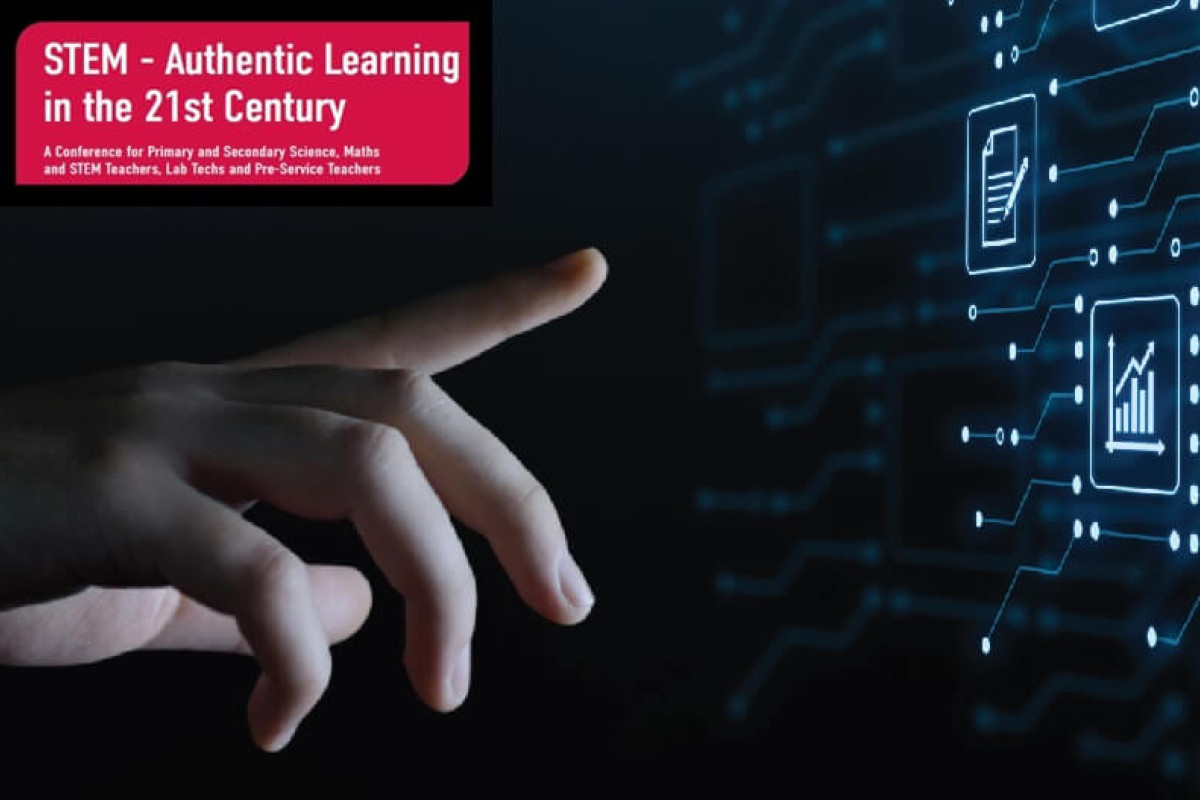 A Conference for Primary and Secondary Science, Maths and STEM Teachers, Lab Techs and Pre-Service Teachers
The 4th Industrial Revolution (the Internet of things, devices, data and digital), COVID (remote learning) and the commencement of the 5th Industrial Revolution (human-machine collaboration), have disrupted traditional pedagogies, presenting both challenges and opportunities on how best to prepare our students for the world that awaits them.
This conference brings together a community of practice comprised of primary and secondary science, mathematics and STEM teachers, Lab Techs and Pre-Service Teachers, to explore and share strategies and best practice in STEM. The conference program provides an opportunity to hear from a global industry leader on the importance of increasing data literacy capabilities for educators and students and for delegates to engage in professional conversations and workshops.
I invite you to join us as we explore ideas and strategies that will inform our practice and build our STEM capabilities and those of our students.
Soula Bennett
Conference Convenor and Director, Quantum Victoria
As per the Chief Health Officer's advice, Victoria's Roadmap to Delivering the National Plan and the DET Schools Operation Guide, to attend this event you must be fully vaccinated or have a medical exemption.