2021 Tall Poppy Virtual Experience Primary Years 5/6
When
Wednesday 18th August 2021
11:55am to 1:00pm
Where
Microsoft Teams Live Event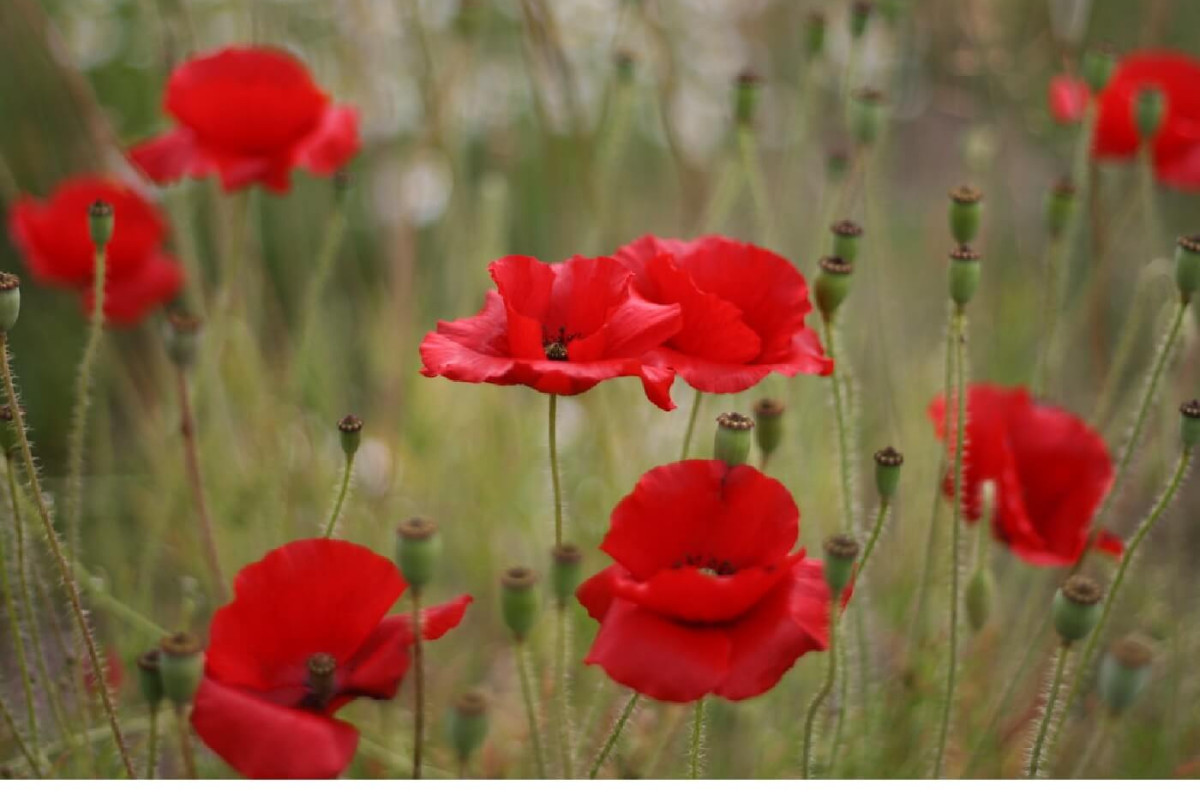 2021 Tall Poppy Virtual Experience - A FREE Event for Rural Government Schools
Registrations are now open for the 2021 Tall Poppy Virtual Experience for Students in Years 5 and 6.
Students will have an opportunity to engage with emerging leaders in fields including: Wildlife Conservation & Management, Entomology and Infectious Diseases.
This experience will be delivered using Microsoft Teams on Wednesday 18th August 11:55am-1:00pm.