2021 PrintACar Challenge
When
Monday 16th August 2021
10:00am to 2:00pm
Where
At Quantum Victoria
We are located at 235 Kingsbury Drive, Macleod West Victoria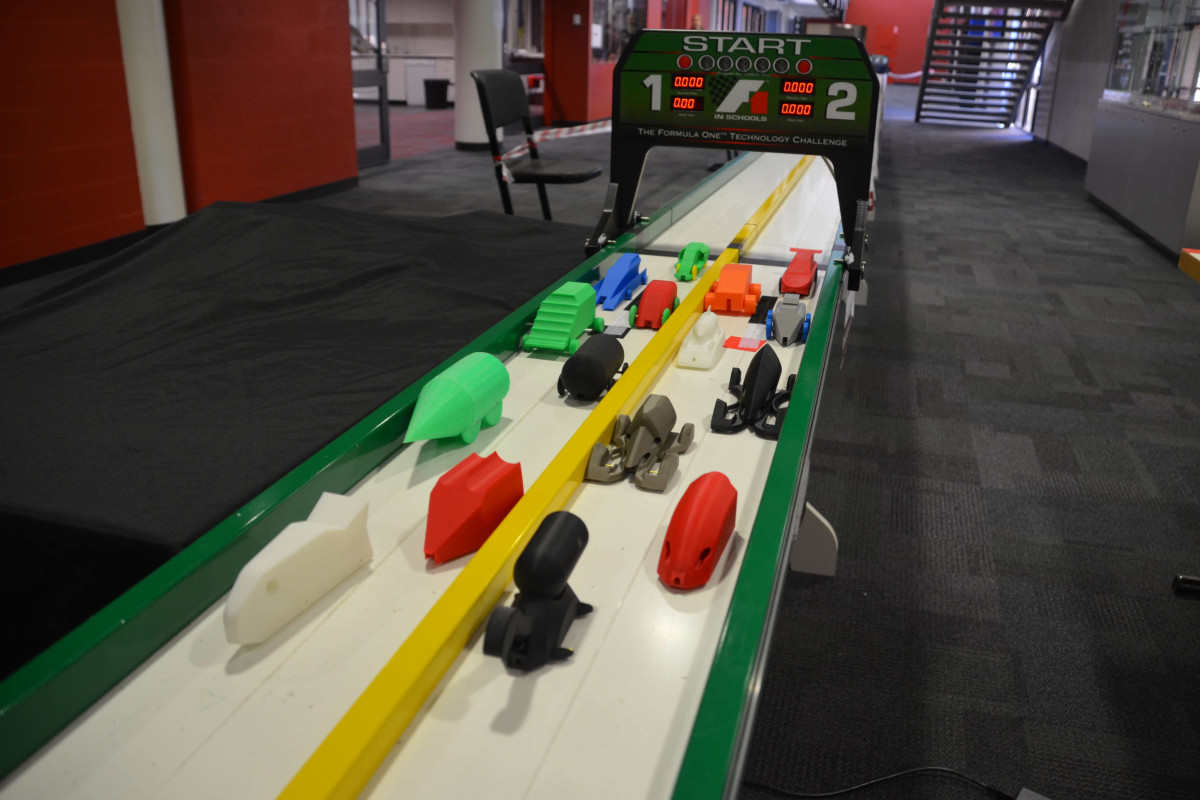 Registrations are NOW OPEN for the 2021 Quantum Victoria PrintACar Challenge. This event is FREE to Victorian students.
Expressions of Interest are now open to register up to two teams comprising of 2-4 students to compete for the coveted overall Primary (Yr 3-6) and overall Secondary (Yr 7-10) winners prize of a 3D Printer and a championship trophy for your school.
Qualifying Days will be held at Quantum Victoria on Monday 16th and Tuesday 17th August during National Science Week. Registered teams will be allocated a day upon confirmation of entry.
The Quantum Victoria PrintACar Final will be held in late November with the date and location to be confirmed.
Below is the link to the Field Guide which identifies all the rules and requirements for entry into the 2021 Quantum Victoria PrintACar Challenge.
Registrations close Friday 4th June 2021. Late entries will not be accepted.