The Escape Room Experience
When
Monday 26th July 2021
9:45am to 2:00pm
Where
At Quantum Victoria
We are located at 235 Kingsbury Drive, Macleod West Victoria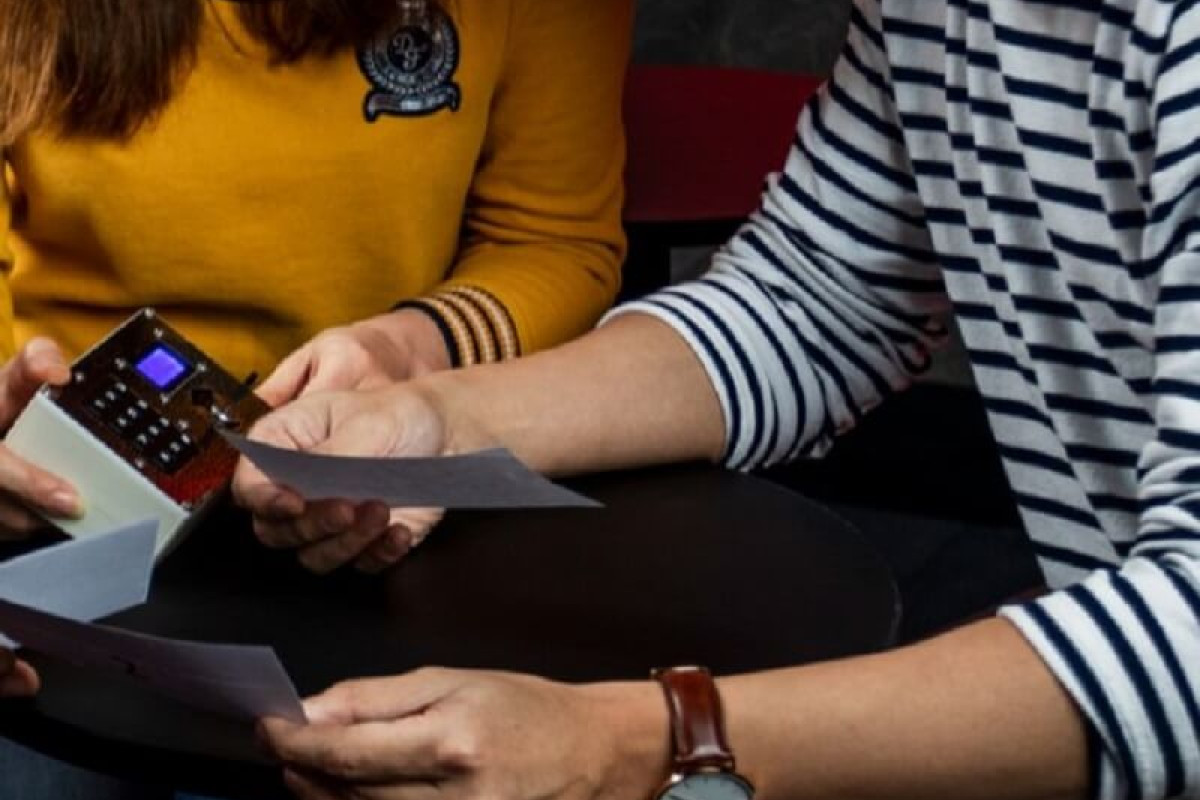 The Escape Room Experience has been cancelled
Due to COVID-19 restrictions in Victoria, The Escape Room Experience for 2021 has been cancelled.
Quantum Victoria presents 'The Escape Room Experience' free for Secondary Government Year 9/10 Students
The 'Escape Room Concept' is at the cutting-edge of game-based and 21st Century learning.
Year 9/10 students will work in teams to solve scenario-based challenges through the completion of a series of puzzles aligned to the STEM disciplines.
Schools are welcome to register up to 10 students to participate in this exciting opportunity.