2021 App Inventor Experience
When
Tuesday 8th June 2021
10:00am to 2:00pm
Where
At Quantum Victoria
We are located at 235 Kingsbury Drive, Macleod West Victoria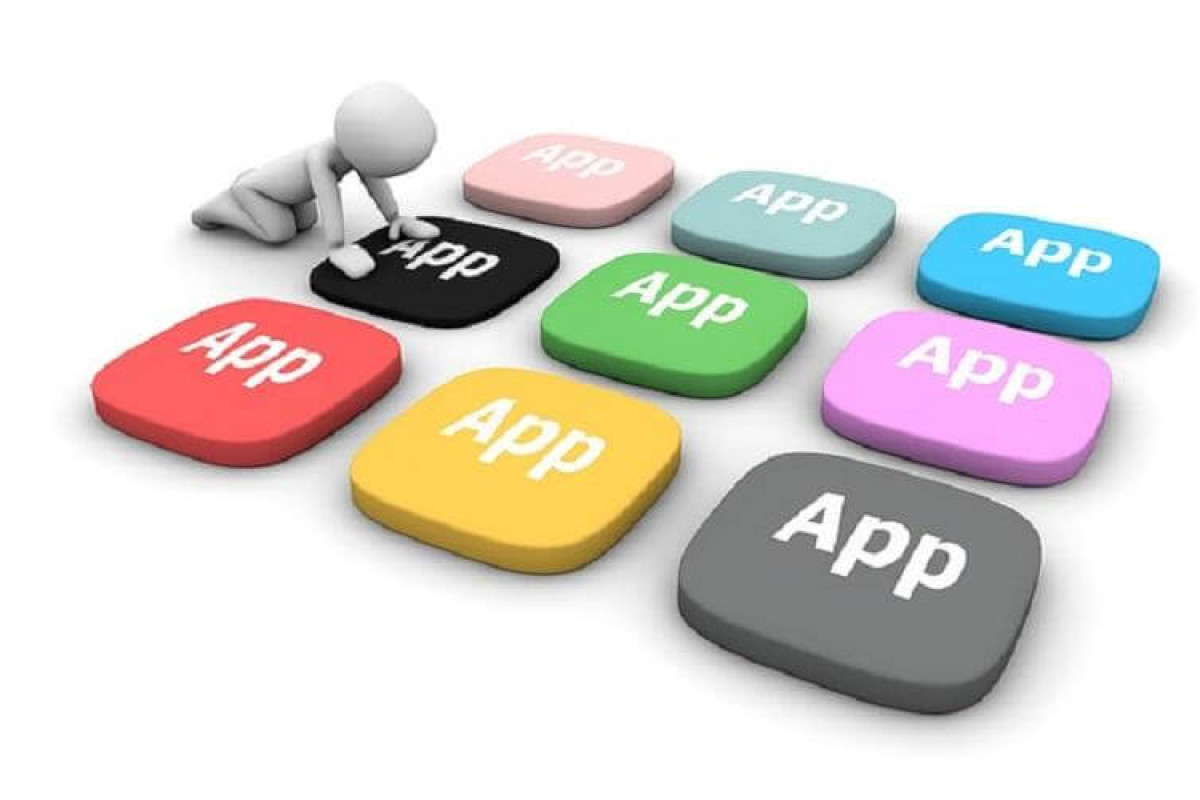 Quantum Victoria invites you to register your interest in participating in the 2021 App Inventor Experience delivered at Quantum Victoria on the Tuesday 8th June or Thursday 10th June between 10:00am-2:00pm. This Experience is for Year 5-8 students and is FREE for DET Disadvantaged Schools.
Students will be guided through the 'App Creation Process' which will equip them with the basic required components and key programming concepts. Students will then use their new programming knowledge and the Quantum Victoria Design Thinking Framework to design and create their own apps.
Places are limited with a maximum number of 10 Students per School.
We have opened expressions of interest for a second event to run in November/December, If you wish to register your interest please email admin@quantumvictoria.vic.edu.au