STEM in Context Through 3D Printing in Tinkercad & Fusion 360
When
Tuesday 24th November 2020
9:00am to 3:00pm
Where
At Quantum Victoria
We are located at 235 Kingsbury Drive, Macleod West Victoria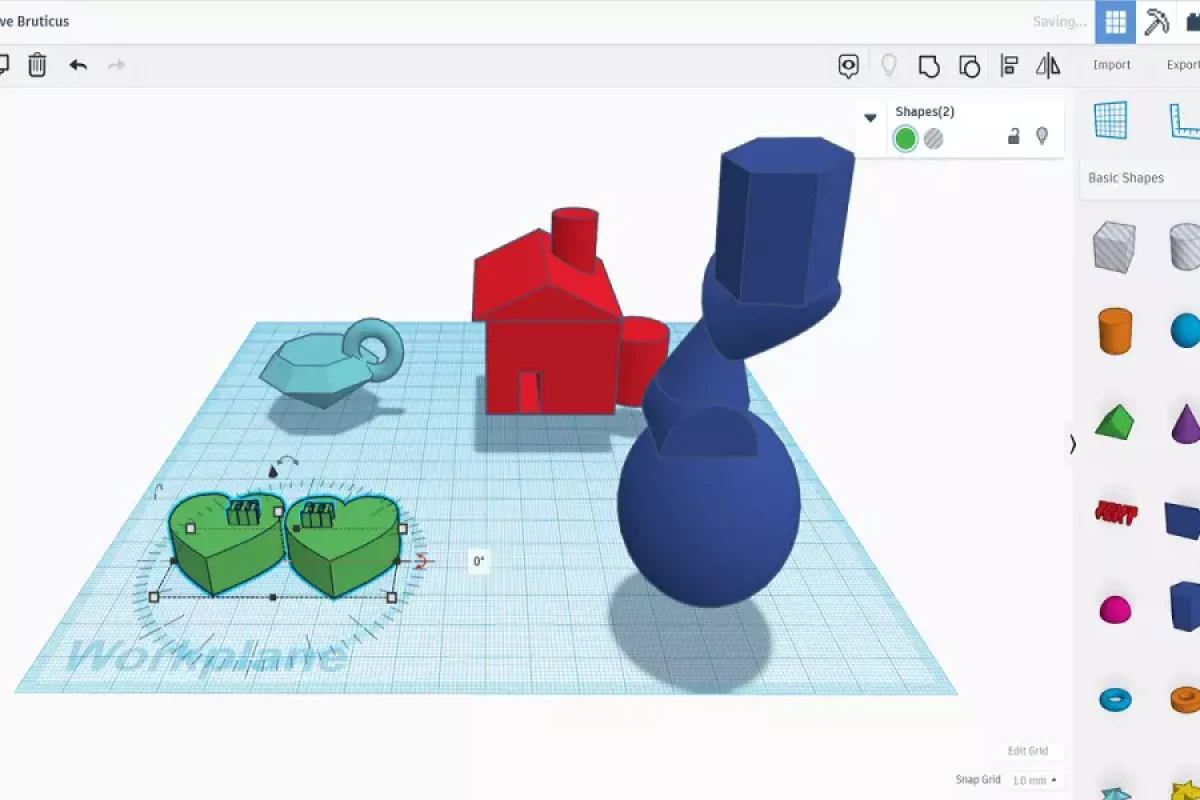 STEM in Context Through 3D Printing in Tinkercad & Fusion 360 has been postponed
STEM in Context Through 3D Printing in Tinkercad & Fusion 360 Teacher PL has been postponed until 2021.
Stay tuned for more details.
Venue: Quantum Victoria Cost: $150 + GST
This professional learning workshop is for Primary and Secondary Science and Maths teachers teaching STEM applications and explores the use of CAD software and 3D Printing. Participants will be presented with a scenario that will require them to design, create and print a purpose built object using 3D Printers to successfully complete the challenge. Participants will be given free resources to use in their classrooms.
Booking enquiry