Women at NASA: Leadership and Success in STEMM
When
Tuesday 15th September 2020
9:00am to 10:00am
Where
Microsoft Teams Live Event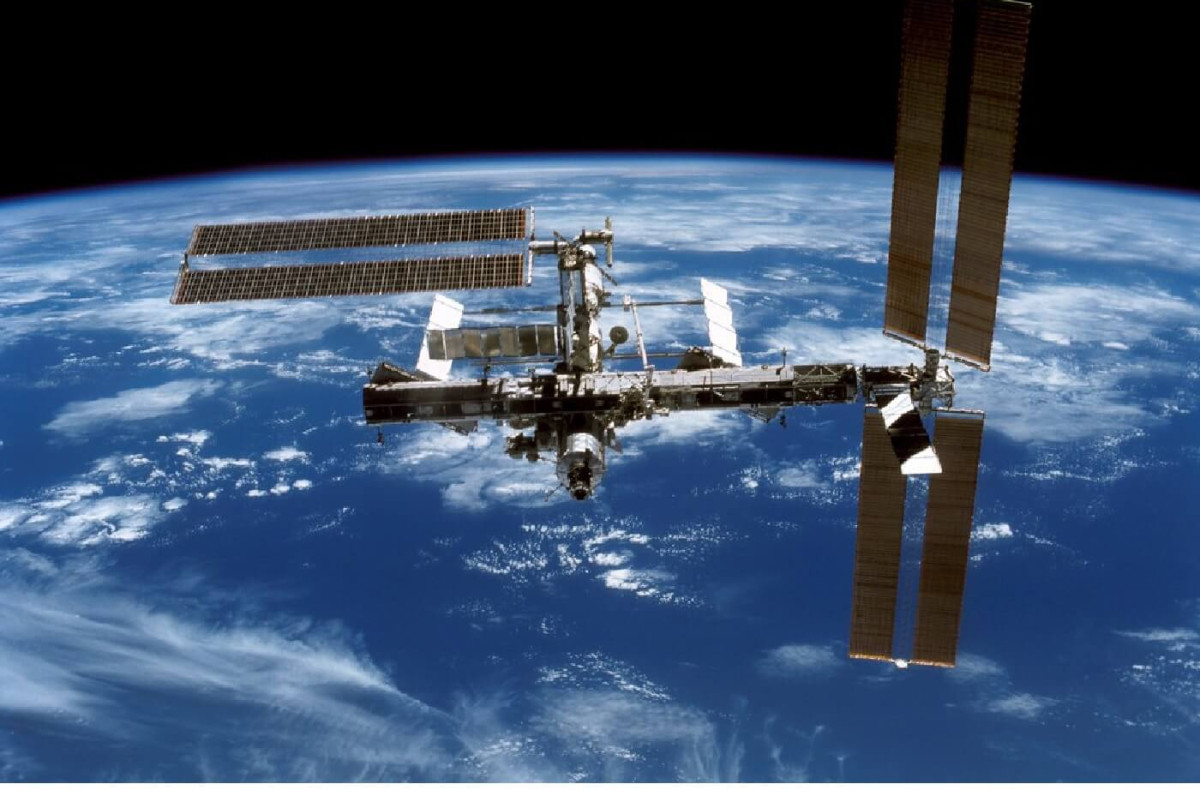 What is it like to work at NASA? What steps can you take to reach great heights in your career in Science, Technology, Engineering, Mathematics and Medicine (STEMM)?
In this special Q&A session, hear from three leading Women in STEMM who work at NASA. 
These women will share their career path, successes, and things they wish they had known when they were a student.
On behalf of RMIT University, Quantum Victoria invites you to register up to 10 female - identifying Yr 9-12 students from your school, to participate in an exciting FREE event to meet leading women working in STEMM at NASA.
This event is hosted in a live format and will also be offered asynchronously after the live event for students who miss out.
This is an opportunity to inspire girls in STEMM through showcasing NASA women in STEMM as role models and to potentially 'bust some myths'.
Tickets will be allocated based on registration date and are limited. Registration* can be made by the following link:
If your students can't make it to the live event or the live event is booked out you can register* to access the event asynchronously via the below link: 
*Registration is to be completed by the contact Teacher/Career Advisor