2020 Quantum Victoria PrintACar Challenge
When
Friday 8th May 2020
9:00am to 11:00pm
Where
At Quantum Victoria
We are located at 235 Kingsbury Drive, Macleod West Victoria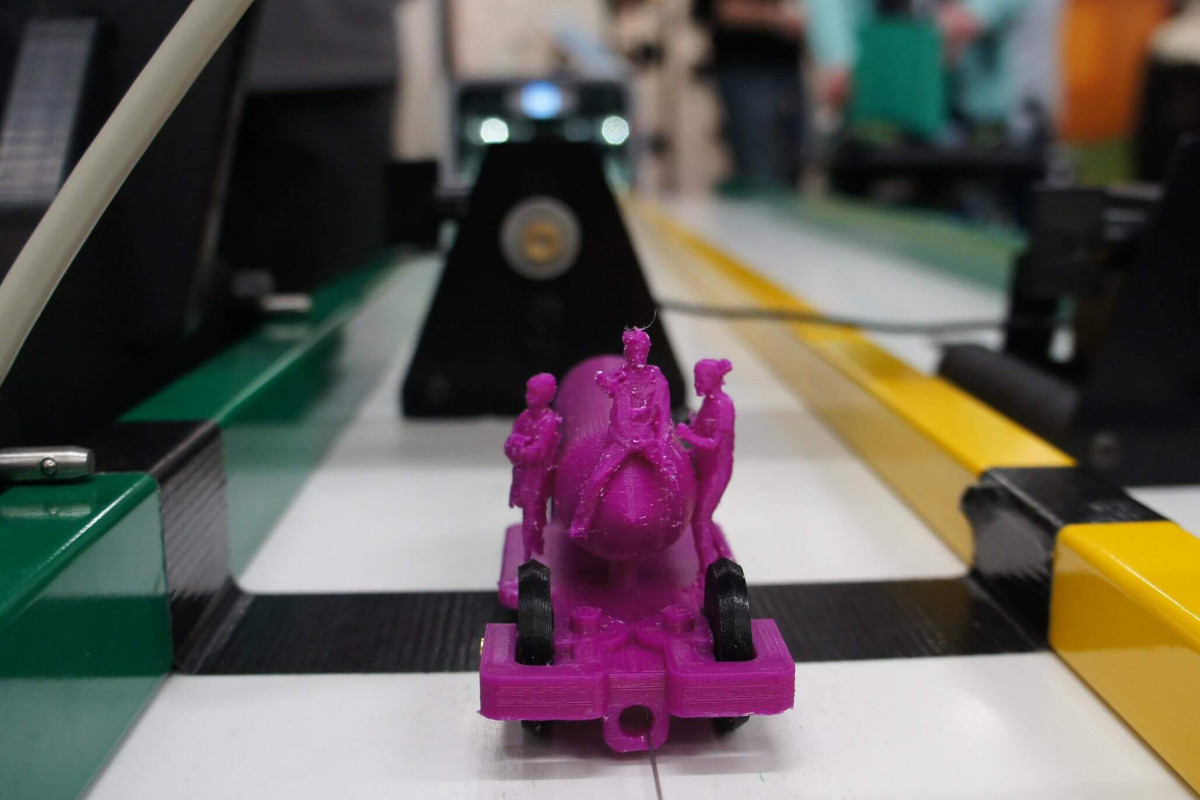 2020 Quantum Victoria PrintACar Challenge has been cancelled
Unfortunately the 2020 PrintACar Challenge has been cancelled due to COVID-19.
The PrintACar Challenge engages teams of 2-4 students in the racing of 3D printed cars designed by the students.
Primary (3-6) and Secondary schools (7-12) may enter a maximum of 2 teams into the competition, with the possibility of an additional team upon written request.
Registrations close 4pm Friday 8th May. Late entries will not be accepted.
Below is the link to the 2020 Field Guide which identifies all the rules and requirements for the 2020 PrintACar Challenge.
Please note, some rules and requirements have been updated and changed and we recommend that you read through the Field Guide to ensure compliance:
https://qr.qv.vic.edu.au/races/PrintACar/Downloads/PrintACar2020FieldGuide.pdf
Registered teams will be allocated a place in one of the two Qualifying Days to be held at Quantum Victoria on Monday 17th OR Tuesday 18th August.
Booking enquiry