STEM Through App Creation for Secondary Science and STEM Teachers
When
Friday 21st February 2020
9:00am to 3:00pm
Where
At Quantum Victoria
We are located at 235 Kingsbury Drive, Macleod West Victoria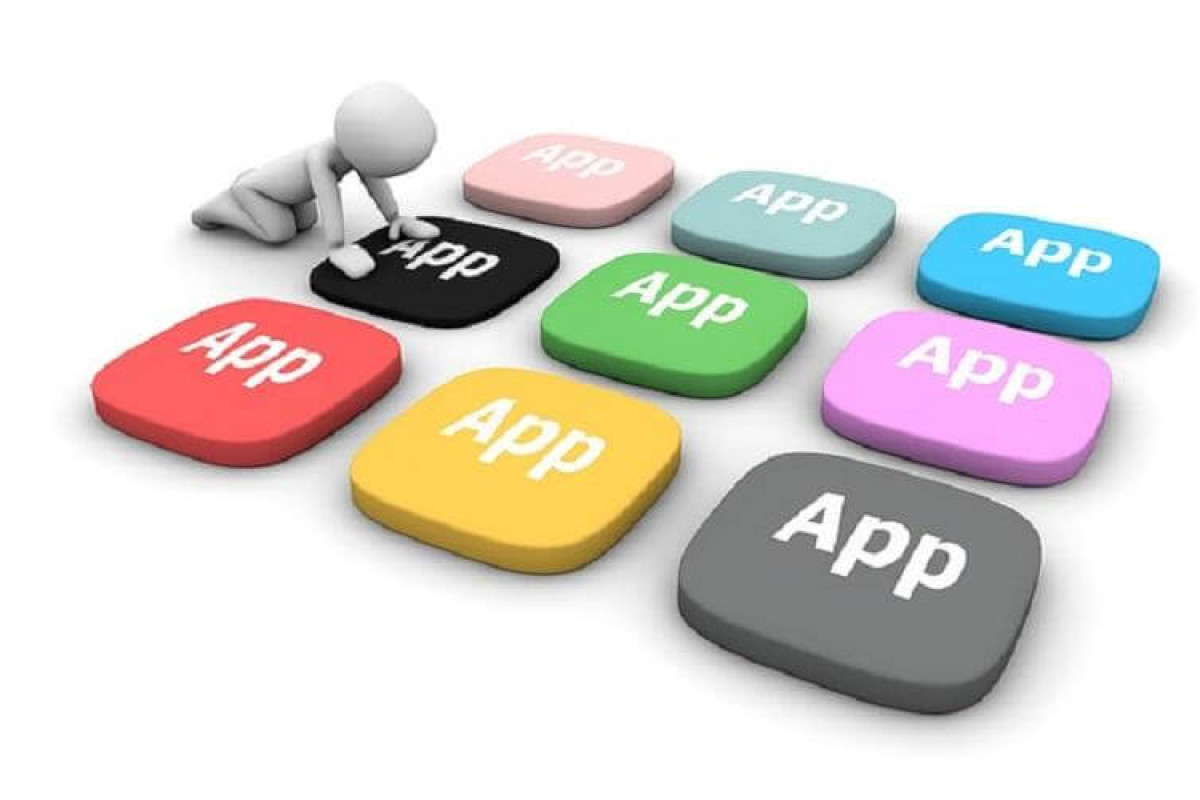 Venue: Quantum Victoria Cost: $150 + GST
Teachers attending this hands-on workshop will experience how easily Apps can be created and used as a teaching tool in the Secondary Science and STEM classrooms. Participants will create an App that can be used to enrich their teaching once they return to their schools. They will also receive free teaching resources which can be applied directly into their classrooms.
Maximum 30 Participants
Morning Tea and Lunch included.
Booking enquiry