STEM Project Based Learning (PBL) Teacher PL
When
Tuesday 18th February 2020
9:15am to 3:00pm
Where
At Quantum Victoria
We are located at 235 Kingsbury Drive, Macleod West Victoria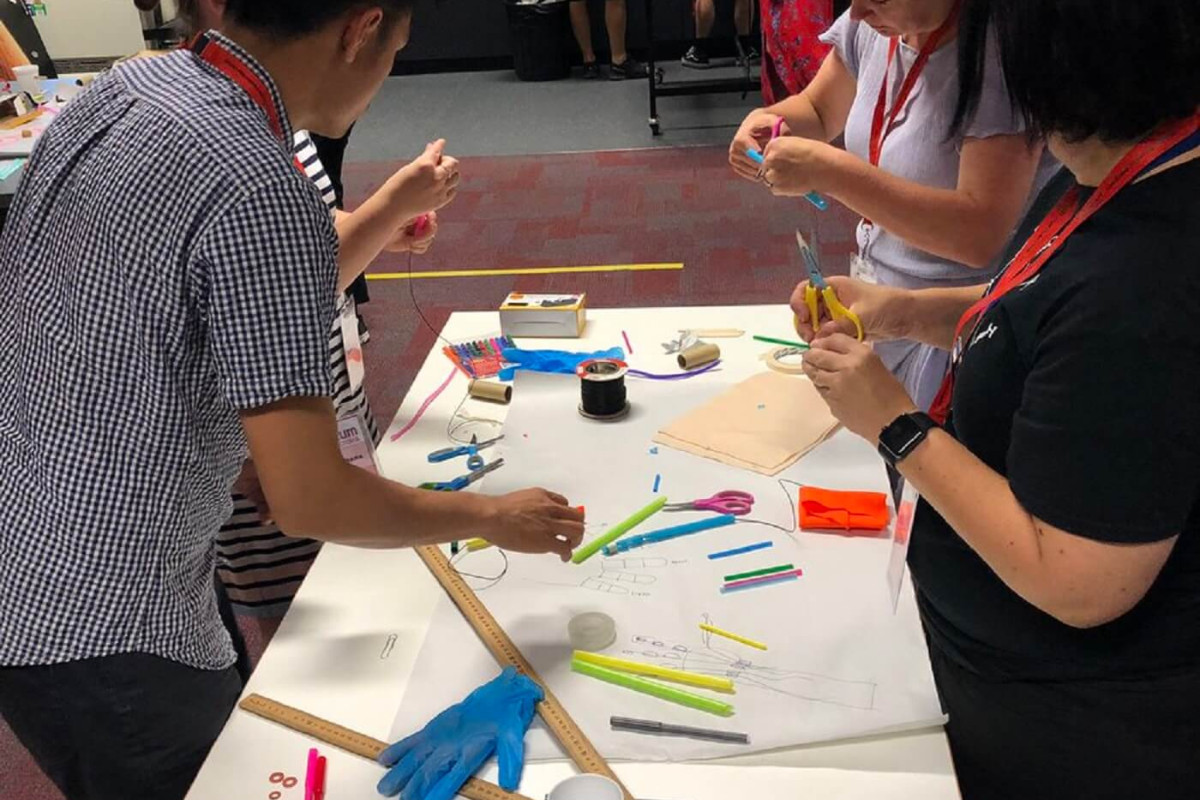 For (Primary and Secondary Science, Mathematics & STEM Specialists)
Venue: Quantum Victoria Cost: $150 + GST
In this workshop, teachers are introduced to real world applications through Project Based Learning (PBL). Participants will use the QV Design Thinking Framework as they construct a robotic arm, drawing on their creativity, design and Higher Order Thinking skills.
Participating teachers will be provided with resources to assist them with successfully implementing PBL authentically into their school curriculum.
Teachers will be invited to showcase their students' projects during the Quantum Victoria STEM PBL Showcase Day Friday 4th September 2020.
Maximum 30 Participants
Lunch and Morning Tea included during the workshop on the 18th February
Booking enquiry